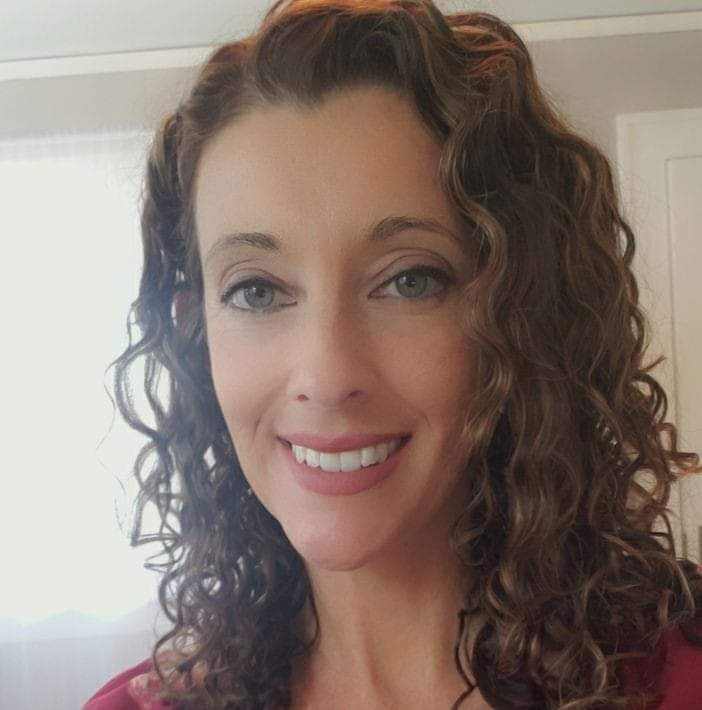 The Carrie Chapman Catt Center for Women and Politics welcomed Ashley Marsh as a new administrative assistant in November.
"We're thrilled to have Ashley on the Catt Center staff," said Karen Kedrowski, center director. "She brings many skills and talents to the job and will make great contributions to the center."
In addition to being the first person to welcome visitors who visit or call the center, Marsh's duties include assisting with the coordination of Catt Center events, seminars, and programs; managing the Plaza of Heroines; coordinating the annual Catt Research Prize; managing Kedrowski's calendar and travel; and assisting with donor relations.
A member of the American Society of Administrative Professionals, Marsh has more than 14 years of experience providing administrative support, including as a dispatch coordinator with Syngenta in Jefferson, Iowa; an administrative assistant with Decker Truck Line in Fort Dodge, Iowa; and a legal secretary/assistant with Buckmeier & Daane Lawyers PC in Sioux City, Iowa.
"Working at Iowa State University has been one of the most wonderful experiences of my career," Marsh said. "The campus, the historical buildings, the people – all make it the type of environment that feels good to be at and be a part of."
Marsh and her family live in Jefferson, Iowa. Marsh enjoys spending time with her family, being outdoors and anything that inspires her creative side.
Marsh, who has a three-quarter-time appointment at the Catt Center, also supports the Department of Philosophy and Religious Studies with a one-quarter-time administrative appointment.
Published: January 11, 2021