The Mary Louise Smith Chair in Women and Politics brings nationally renowned political leaders, scholars and activists to Iowa State University to enrich the experiences of students and educate citizens about the role of women in the political process.
---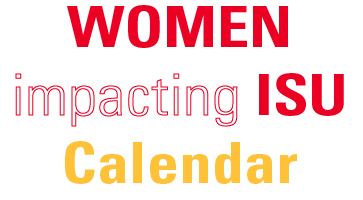 Each year, the Women Impacting ISU calendar recognizes twelve current students, faculty and staff who have distinguished themselves through their service and accomplishments at Iowa State University.
---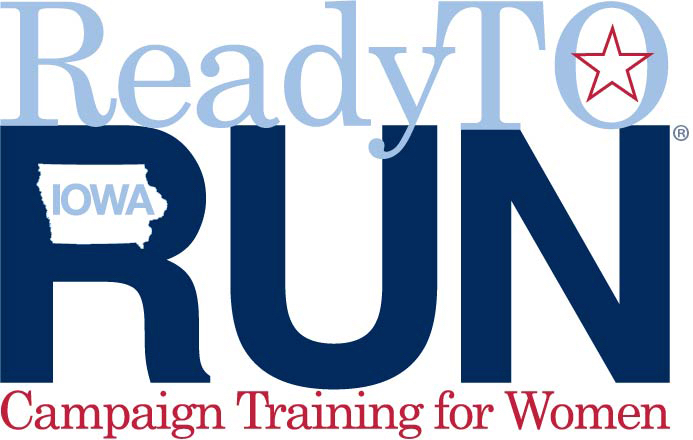 Ready to Run® Iowa is a nonpartisan campaign training program designed to recruit and train women in Iowa to run for elective office, prepare for appointive office, or become involved in public life as leaders in their communities.
Upcoming events
All events are free and open to the public.
Sept. 13, 2021
Youth Voting and the 26th Amendment: Youth Can Make a Difference
2021 Constitution Day
Bobbi Gentry, associate professor of history and political science at Bridgewater College
6 p.m.
Sun Room, Memorial Union
This event will also include a voter registration drive.
Oct. 4, 2021
Divided We Stand
Hard Won, Not Done 19th Amendment Centennial Commemoration Statewide Closing Event
Marjorie Spruill, author and emeritus professor of history at the University of South Carolina
7 p.m.
Benton Auditorium, Scheman Building
Oct. 28, 2021
Trumpism and the Republican Party: What's Next?
2021 Manatt-Phelps Lecture in Political Science
Michael Steele
8 p.m.
Great Hall, Memorial Union