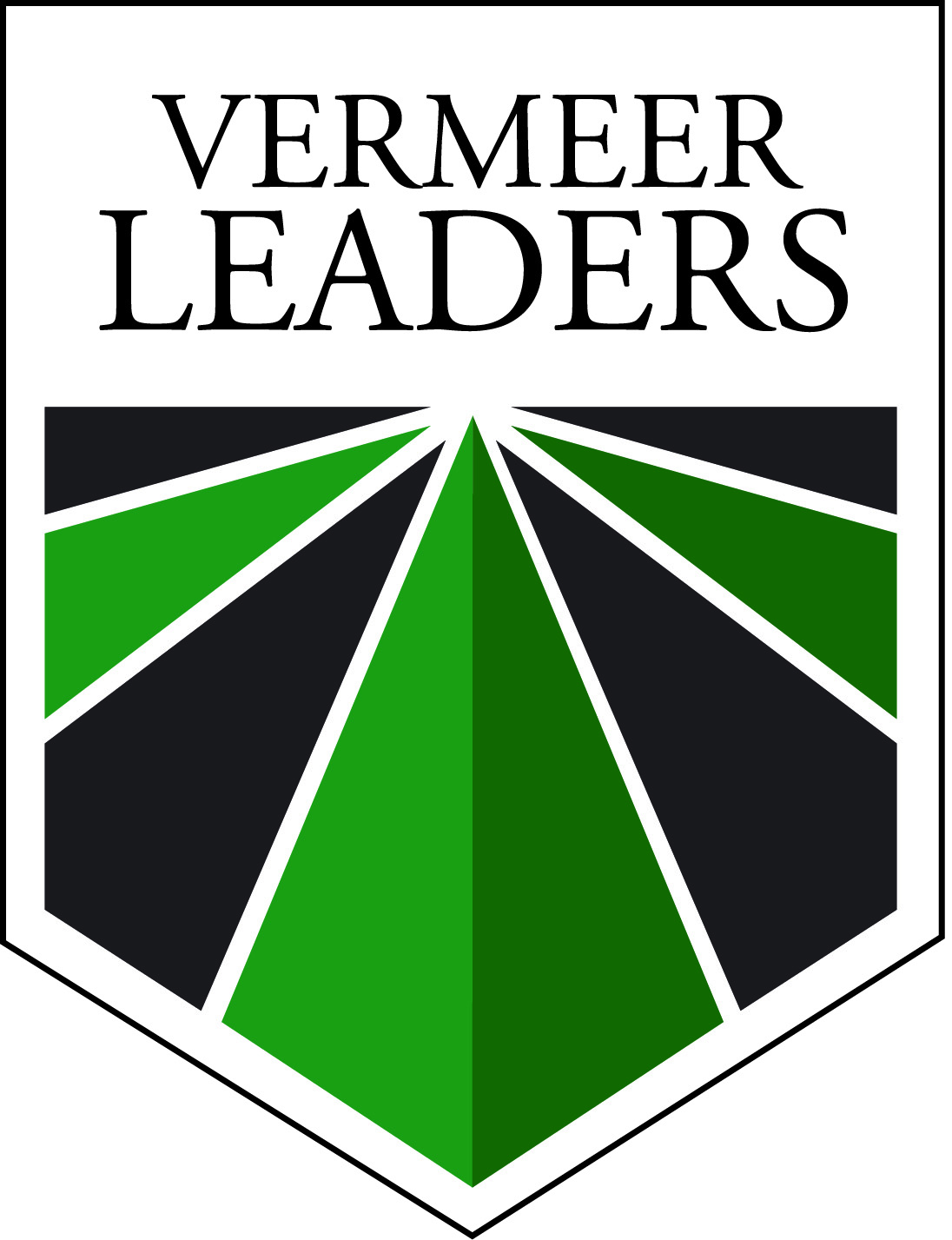 In March, 20 Iowa State University students were selected to participate in the fourth year of the Vermeer International Leadership Program. This unique leadership program takes students beyond the classroom to better understand global challenges and the impact for international corporations.
The Vermeer International Leadership Program offers a year-long, in-depth leadership experience focused on the fields of engineering, business and agriculture. Students in the 20-member cohort take two courses together – LD ST 322, "Leadership Styles and Strategies in a Diverse Society," and LD ST 370, "Cultural Competency and Global Leadership" – and travel while studying leadership in multi-national companies.
Launched in fall 2015, the program is sponsored by the Vermeer Corp., a global industrial and agricultural equipment company. It is coordinated through the Carrie Chapman Catt Center for Women and Politics, which facilitates Iowa State's Leadership Studies Program.
The 20 students selected for the 2018-2019 academic year cohort will identify and research a global challenge as part of their leadership courses, engage in leadership development activities and travel to Vermeer headquarters in Pella, Iowa, to interview team members. They will also spend a week at the Vermeer Europe, Middle East and Africa facility in Goes, Netherlands, over the university's 2019 spring break.
"This is a wonderful opportunity for students to study leadership through a global lens and intentionally work to improve their cultural competency," said Tara Widner, lecturer in leadership studies, who coordinates the program. "The first three years of the program were a success, and I'm excited to see the partnership between Vermeer and the Leadership Studies Program at Iowa State continue to grow with the selection of our fourth group of students."
A new cohort of students will participate every year over the first five years of the program. All full-time Iowa State students are eligible to apply. Students are selected through an application and interview process, with priority given to students who have an interest in engineering, business or agriculture with at least two academic years left in their plan of study.
The 2018-2019 cohort of 20 students, who were selected from 115 applications, are:
Riley Arthur, junior in agricultural business and economics, from Owatonna, Minn.
Nicholas Battles, sophomore in global resource systems and agriculture and society, from Indianola, Iowa.
Peyton Boyle, junior in agricultural business, from Holstein, Iowa.
Matthew Brightman, sophomore in mechanical engineering, from Grimes, Iowa.
Madalyn Casady, junior in agricultural business and public relations, from Webster City, Iowa.
Micaela Choate, junior in agricultural business, from Iowa Falls, Iowa.
Carl De Vries, senior in aerospace engineering, from Pella, Iowa.
Ana Elliott, sophomore in communication studies, from Fort Collins, Colo.
Daniela Gatica, junior in animal science, from Onalaska, Wis.
Mohamed Gesalla, senior in electrical engineering, from Des Moines, Iowa.
Marta Grant, sophomore in agricultural business, from Preston, Iowa.
Dowen Kabula, freshman in aerospace engineering with a minor in leadership studies, from Cedar Rapids, Iowa.
Bethany Lippert, sophomore in industrial engineering, from Ackley, Iowa.
Reed Morris, junior in finance and accounting, from Osceola, Iowa.
Daniela Rivera , sophomore in marketing, from Guaynabo, Puerto Rico.
Ally Schaer, freshman in construction engineering, from Urbandale, Iowa.
Harshit Shah, sophomore in supply chain management, from Mumbai, India.
Jayant Shah, freshman in computer science, from Kathmandu, Nepal.
Daniel Shaw, sophomore in mechanical engineering, from North Richland Hills, Texas.
Josephine Trager, junior in chemical engineering, from Belmond, Iowa.
"Congratulations to the students selected for the 2018-2019 academic year," said Jason Andringa, president and CEO of the Vermeer Corp. "This program is an exciting opportunity for these future leaders to help make an impact in the state of Iowa and beyond. We are excited to be a part of their leadership development."
Financial support from Vermeer for the program provides each student selected with a travel stipend for their international experience; a $2,000 academic scholarship; and a variety of leadership opportunities including retreats, leadership assessments, collaborations, and networking with Vermeer and Iowa State leaders.
Published: May 14, 2018