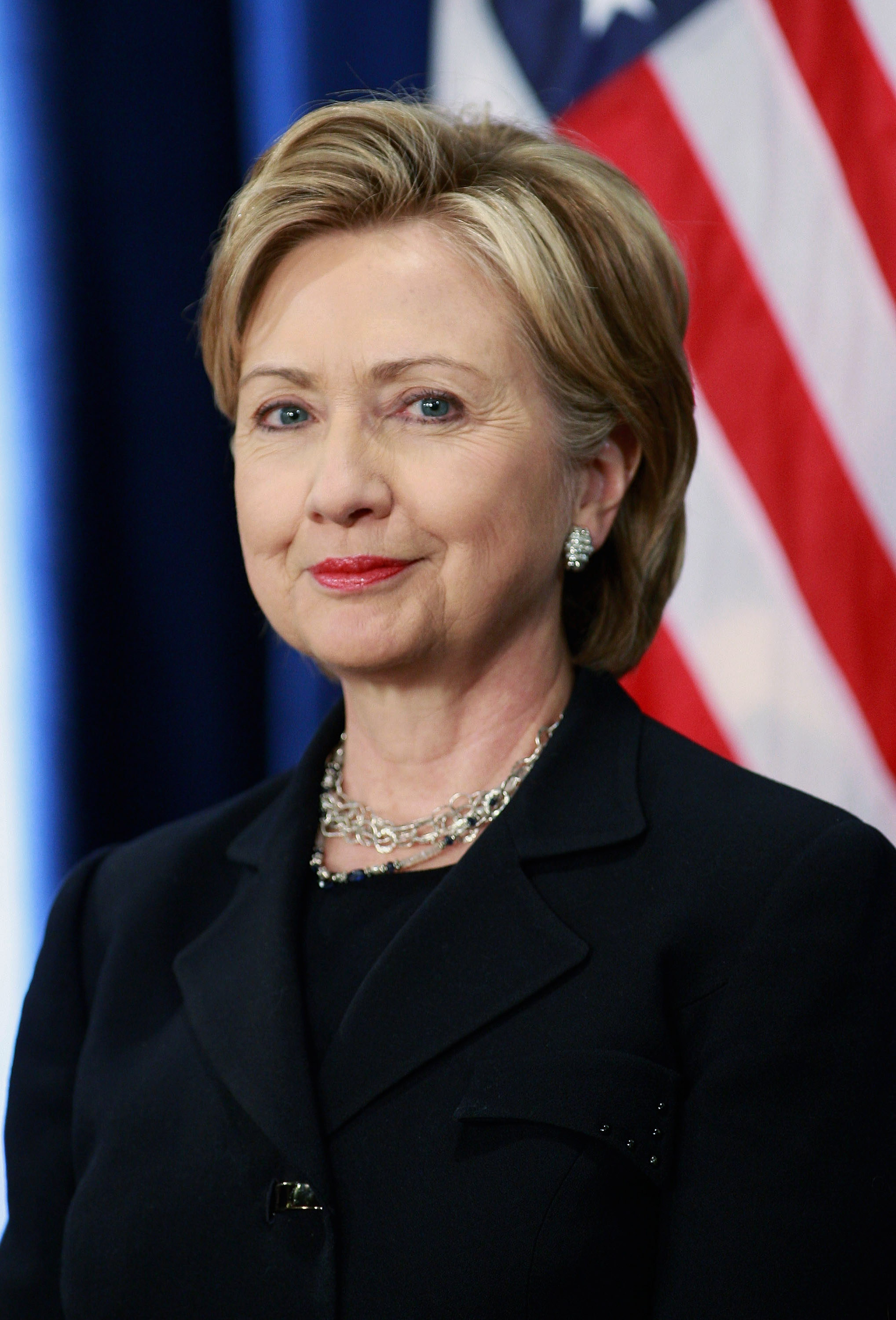 *On October 24, 2007, Hillary Clinton presented the lecture "Women and Public Leadership."
Hillary Rodham Clinton held office as the sixty-seventh secretary of state from January 2009 through January 2013. Prior to serving as secretary of state, Clinton served as the first lady of Arkansas from 1983 to 1992, first lady of the United States from 1993 to 2001, and U.S. senator for New York from 2001 to 2009.
Clinton graduated with departmental honors from Wellesley College with a bachelor's degree in political science. She first caught national attention at her 1969 college graduation as the first student commencement speaker at Wellesley College. Clinton continued on to Yale Law School, graduating in 1973.
Clinton served as staff attorney for the Children's Defense Fund in Cambridge, Massachusetts, and as a consultant for the Carnegie Council on Children during her postgraduate education. In 1974, Clinton moved to Arkansas where she co-founded Arkansas Advocate for Children and Families in 1977, and became the first female chair of the Legal Services Corporation in 1978. In 1979, Clinton was named the first female partner at Rose Law Firm.
As the first lady of Arkansas, Clinton successfully led the reform of the state's education system. As the first lady of the United States, Clinton's major initiative was the Clinton Health Care Plan; however, this failed to get approval by Congress. While serving as first lady, Clinton was instrumental in advocating the creation of the State Children's Health Insurance Program, the adoption of the Safe Families Act and the Foster Care Independence Act.
Clinton assumed office as the U.S. senator for New York in 2001, becoming the first female senator to represent that state. In 2008, Clinton became a leading candidate for the Democratic presidential nomination. Clinton is the first United States first lady to run for United States senator and president. In 2016, she became the first female U.S. presidential candidate nominated by a major party, losing the general election but winning the popular vote by a margin of almost 2.9 million votes.
Clinton has written numerous books, including "Hard Choices," "Living History," "It Takes a Village," "An Invitation to the White House," "Dear Socks, Dear Buddy" and "The Unique Voice of Hillary Rodham Clinton: A Portrait in Her Own Words."
Published: October 1, 2007