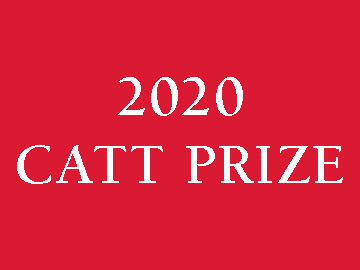 Seven research projects received funding through the 2020 Carrie Chapman Catt Prize for Research on Women and Politics.
"The Catt Center received proposals from disciplines as varied as political science, history, theatre, queer studies, women's studies and communication. Choosing from such a varied and high-quality pool of proposals is both rewarding and challenging," said Karen M. Kedrowski, director of Iowa State University's Carrie Chapman Catt Center for Women and Politics, which sponsors the annual awards.
The selection committee blind-reviewed the proposals and chose three projects as winners of the Catt Prize and four honorable mentions. Each of the winning prize proposals will receive $2,000. Honorable mention awards will receive $1,000 each.
---
Prize winners for 2020 are: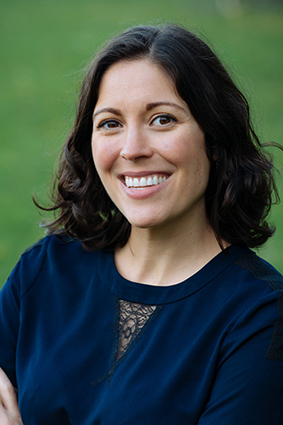 Ana Catalano Weeks, assistant professor of comparative politics at the University of Bath, for "The Political Consequences of the 'Mental Load.'" The study will provide the first quantitative evidence describing levels of the mental load across sex, gender identity and household (family) contexts, and how the pandemic furthered the already existing gender gap in relation to work equality. Weeks will also examine how these differences in mental load affect political engagement and ambition. The award will be used to fund a sample for survey.
---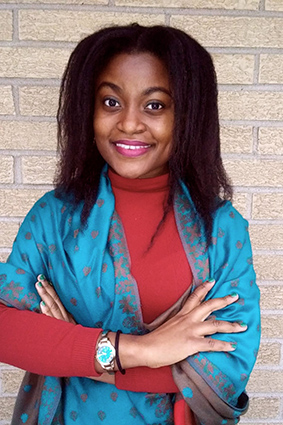 Pamela Nwakanma, doctoral candidate in government and African and African American studies at Harvard University, for "Women, Power, and Networks: The Gendered Politics of Economic Empowerment." The study investigates the intersection of women's empowerment in business and politics. More specifically, Nwakanma examines the role of social networks in moderating the relationship between economic power and political power amongst female entrepreneurs in diverse sectors of the Nigerian economy. The award will be utilized to conduct a survey that constructs an original, collaborative dataset.
---
Susan Goodier, assistant professor of history at SUNY Oneonta, for "Networks of Activism: Black Women in the Women's Rights Movement of New York State." The project will assist in the completion of a body of work that is already underway which expands on the traditional stories of women's rights and suffrage by including the voices and experiences of Black women activists. The goal is to provide lessons for current racial struggles through the examination of relationships between activists and how they were able to achieve their goals. The award will be utilized primarily for travel expenses.
---
Recipients of honorable mention awards are: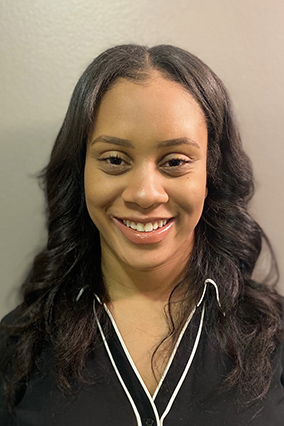 Sydney Carr, a doctoral candidate at the University of Michigan in the Department of Political Science and the Ford School of Public Policy, for "Television News Media Discourse and Public Opinion towards Black Female Political Elites." The study will analyze how television news media in the United States dictates the narrative of Black women in political positions and how it relates to the way these figures are perceived by the public, as well as how major news networks effect the political identification of Black women in political spheres. The award will go toward funding the surveys needed to advance this project.
---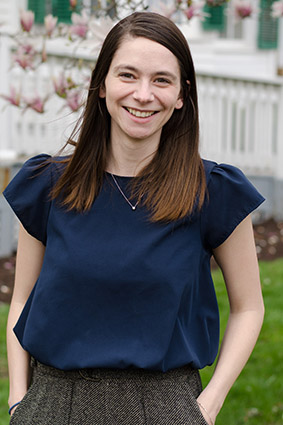 Brittany Aniar, doctoral candidate in political science at Rutgers University, for "Chutes, Ladders, and Snakes: Candidate Selection and Young Women's Political Representation." Aniar's dissertation will provide knowledge on the political pathways of young political figures, and how this non-traditional age makes them marginalized, as well as how it interacts with other areas of marginalization such as class, gender and race. The project will utilize surveys and interviews for data collection from 12 political parties in Norway, Sweden and Denmark. The award will help to fund this final stage of research through the payment of travel expenses.
---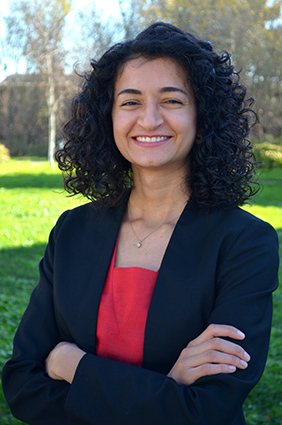 Bhumi Purohit, doctoral candidate in political science at the University of California, Berkeley, for "Laments of Getting Things Done: The Case of Female Politicians and Bureaucrats in India." Her research will focus on how implicit and explicit biases effect elected female politicians and bureaucrats in India, more specifically the impacts of the caste system on an already existing gender bias. It further examines how women politicians can use networks to leverage against higher-level bureaucrats in order to effect policy changes and improvements. The award will go towards funding staff and survey of village council leaders.
---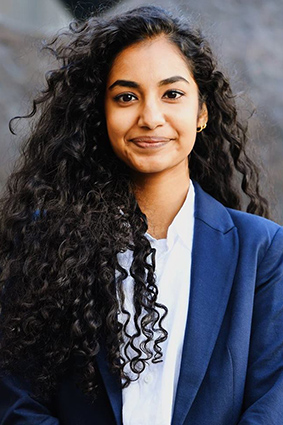 Nainika Paul, doctoral candidate at Rutgers University, for "Reconciliation and Restorative Justice for Women: Lessons Learned from First Nation Womxn in the British Columbia and Ontario Provinces." Paul's research seeks to expand on the study of women's politics by focusing on Indigenous systems, including how the lack of Indigenous women in government positions in Canada correlates to the violence of girls and women. The study will also address the issue of implementing more effective policies in relation to the disappearance and assault of Indigenous women that have in the past have been largely unsuccessful due to lack of interest. The award will the fund travel expenses, materials/supplies and equipment rental.
---
The annual research prize has been funded since 1994 by the Carrie Chapman Catt Center for Women and Politics through private donations. Since 1994, the Catt Center has awarded $132,500 to 124 research projects.
Members of the 2020 Catt Prize Selection Committee are Iowa State faculty members David Peterson, Mack Shelley, Amy Erica Smith and Yu Wang, all with the Department of Political Science; Amy Bix, Department of History; Sarah Dees, Department of Philosophy and Religious Studies; Rita Mookerje and Alisa Stoehr, Women's and Gender Studies Program; Kelly Winfrey, Greenlee School of Journalism and Communication; and Kedrowski, as well as doctoral candidate Carrie Ann Johnson, Department of English. Laura Dougherty, assistant professor of theatre arts at Hamline University; Melissa Haussman, professor of political science at Carleton University; Donna Hoffman, professor of political science at the University of Northern Iowa; Karen Leroux, associate professor of history at Drake University; and Brandon Ranallo-Benavidez, assistant professor of political science at Winthrop University, also served on the committee, which was assisted by Ashley Marsh, administrative assistant for the Catt Center.
Published: March 8, 2021