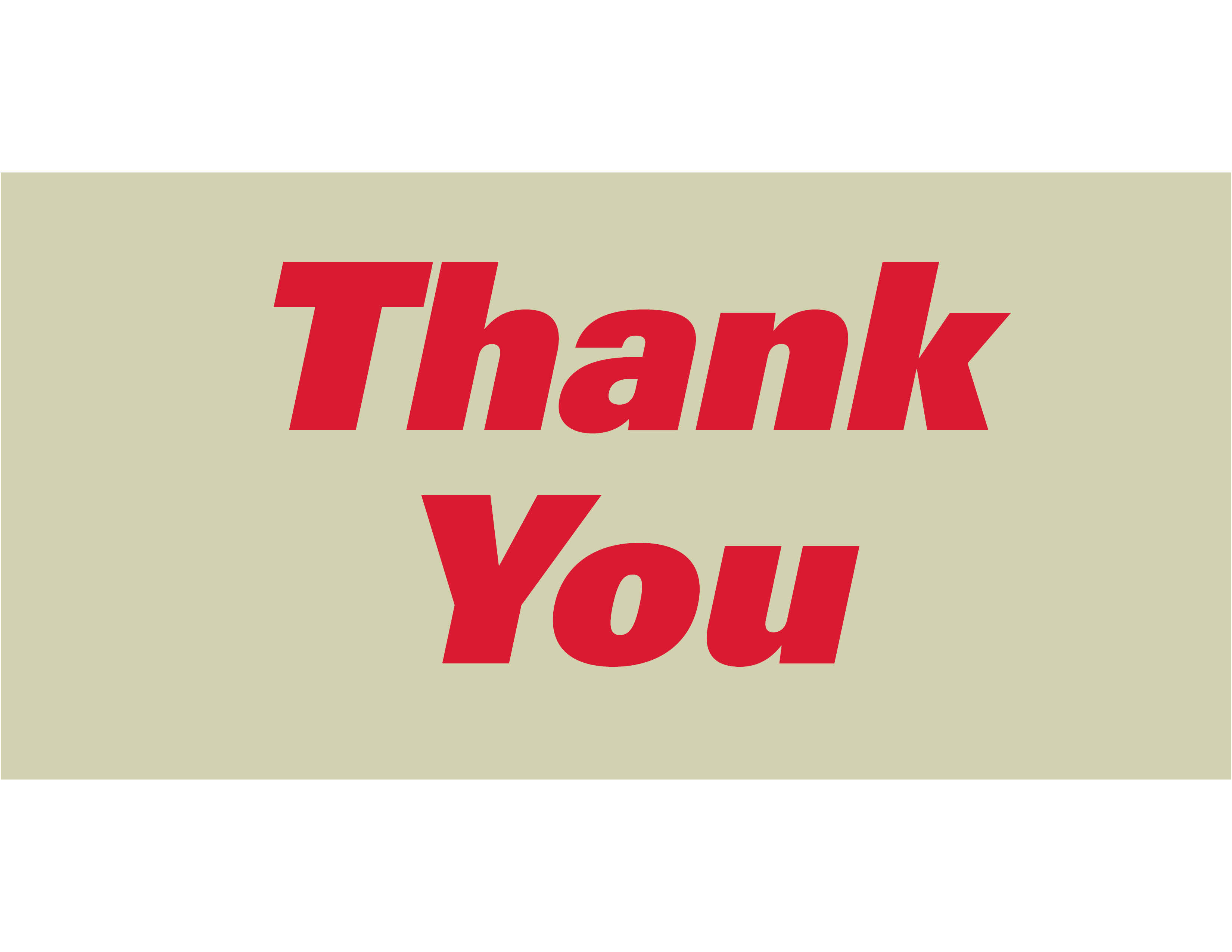 The Carrie Chapman Catt Center for Women and Politics thanks the following donors for their friendship, support and contributions to its programs, scholarships and activities.
With their support, the center provided scholarships, internships, and leadership development and civic engagement programs to students; expanded the collections of the Archives of Women's Political Communication; supported academic research through the Carrie Chapman Catt Prize for Research on Women and Politics; and gathered and analyzed data about Iowa women in elected and appointed political office. Donors also purchased bricks and pavers in the Plaza of Heroines to honor important women in their lives.
The donors listed below made gifts to the center between Jan. 1 and Dec. 31, 2019, or have provided endowment funds that generate annual support.
Archives of Women's Political Communication
The late Mary Jo and Richard Stanley
Axel Leadership Development Fund
Joni and John Axel – Muscatine, Iowa
David Hoffman – Ames, Iowa
Carrie Chapman Catt Center Endowment
Judith Brandlin – Los Angeles, Calif.
Kristi Branson – Austin, Texas
Jane Cox – Ames, Iowa
Lawrence Koehrsen – Ames, Iowa
Debra Marple – Sac City, Iowa
Carolyn Masci – Massapequa, N.Y.
Cheryl Peckenpaugh – Greenbelt, Md.
Kay Kretschmar Runge – Davenport, Iowa
Amy Slagell – Ames, Iowa
Vaughn Speer – Ames, Iowa
The late Mary Jo and Richard Stanley
Nora Tobin – Clive, Iowa
Mariaelena Welch – Santa Barbara, Calif.
Legacy of Heroines Scholarships and Internships
Claire B. Andreasen Legacy of Heroines Scholarship: Dr. Claire Andreasen – Ames, Iowa
Katherine Bruntlett Annin Legacy of Heroines Scholarship: Katherine Annin estate – Sun City, Ariz.
Beth Bierbaum Legacy of Heroines Scholarship: Beth Bierbaum – Wellesley, Mass.
Maxine M. Burch Legacy of Heroines Scholarship: Maxine Burch estate – Newton, Kan.
Phyllis Davis Legacy of Heroines Scholarship: Endowed fund with multiple donors
Jane Greimann Legacy of Heroines Scholarship: The late Lowell Greimann
Haselhoff Family Legacy of Heroines Scholarship: Sharon Haselhoff – Larchwood, Iowa
Elizabeth Hoffman and Brian R. Binger Legacy of Heroines Fund: Elizabeth Hoffman and Brian R. Binger – Ames, Iowa
Helen Jensen Howe Scholarship for Women in Science: Helen Jensen Howe – Muscatine, Iowa
Joanne and Charles Kuster Legacy of Heroines Scholarship: Joanne and Chuck Kuster – Johnston, Iowa
Meylor Family Legacy of Heroines Scholarship: Sharon Haselhoff – Larchwood, Iowa
Political Science Alumni Legacy of Heroines Scholarship: William and Nancy Haigh – Peoria, Ariz.; Sharon Haselhoff – Larchwood, Iowa; and Maureen Roach Tobin and Terrence Tobin – Clive, Iowa
Rice-Neville Political Activism Fund: Dianne and Keith Bystrom – Plattsmouth, Neb.
Sharon and Alice Rodine Leadership and Advocacy Internship: Sharon and Richard Rodine – Dallas, Texas
James R. and Lauri K. Young Legacy of Heroines Scholarship: Lauri and James Young – Cedar Falls, Iowa
Mary Louise Smith Chair in Women and Politics
The late Mary Jo and Richard Stanley
Plaza of Heroines Fund (donors and honorees)
Michelle Boettcher (Anderson, S.C.) honored Sally Kotval Deters
Stephen Bond (Ames, Iowa) honored Carol J. Bond
2019 Senior FFA Officers (Ames, Iowa) honored Brittany Elmquist
Patrick Cosgrove (Cedar Rapids, Iowa) honored Arlene Ann Erusha, Rachel Habeger Montag, Marinda Montag Dejong and Malora Montag Cosgrove
Michael Christensen (Cary, Ill.) honored Lori Pecenka Christensen
Department of Mechanical Engineering (Iowa State University) honored Judy Vance
Keara Doocy (Ankeny, Iowa) honored Joyce A. Hagley
Kimberly Erusha (Basking Ridge, N.J.) honored Amy C. Erusha Cox, Vicky Erusha Garnsey, Gail M. Erusha Scott and Kimberly s. Erusha
Briannah Farhat (Ames, Iowa) honored Natasha Coolmom
The Forney family (West Des Moines, Iowa) honored Eileen Hohenstein
Michael Fredrickson and Andrew and Katie Fredrickson (Pulaski, Wisc.) honored Patricia A. Fredrickson
Gary Guthrie (Nevada, Iowa) honored Nancy J. T. Guthrie
Elizabeth Haase (Carson City, Nev.) honored Mary Jane Coggeshall
Iowa Farm Bureau Federation (West Des Moines, Iowa) honored the Iowa Farm Bureau Federation State Women's Committee
Jeffrey Jackson (Grimes, Iowa) honored Myra Jackson and Jennifer L Yetmar Jackson
Joseph Jerger (Plainfield, Ill.) honored Angela Greco Jerger
Aileen Keating and Keri Jacobs (Ames, Iowa) honored Georgeanne Artz
Jessica Kennicker (Boston, Mass.) honored Ginger H. Kennicker
Michelle Kinkade Krogulski and Lisa Kinkade Wyatt (West Des Moines, Iowa) honored Donna Skog Kinkade
Dale Kuehl, J.D. Kuehl and Danielle Kuehl-Pollock (Urbandale, Iowa) honored Pam Batman Kuehl
League of Women Voters of Black Hawk-Bremer Counties honored Carol Ann Cooper, Rachel Fulton, Patricia S. Sass, Cindy J. Wells, JoAnn Finkenbinder, Patricia Mullaney Harper and Edward J. Gallagher III
League of Women Voters of Ames & Story County honored Carolyn Klaus
Christian Loaiza (Perry, Iowa) honored Virginia Valdez
Emily Meeks (Ames, Iowa) honored Deena Ollinger
Joe and Liz Mefford (Brooklyn, N.Y.) honored Naomi Mefford
Ryan Miller and Jonathon Miller (Hiawatha, Iowa) honored Pam A. Miller
Gabriel Noll (Ames, Iowa) honored Diane Noll
Patricia Reagan (Sioux Fall, Iowa) honored Ashley Reagan Delaney
Zane Satre (Ogden, Iowa) honored Ramona Jolliffe Satre
Lydia Schafer (Ames, Iowa) honored Abigail Laura Schafer
Anne Sigmon (Marion, Iowa) honored Jennifer Sigmon
Conner Simmons (Ames, Iowa) honored Kimberly Michelle Todd-Simmons
William Spain (Bettendorf, Iowa) honored Maddie Spain
Kevin and Shelley Stow (Ames, Iowa) honored Taylor N. Stoeckler and Shirley B. Stow
Carly Swanson and Hayley Swanson (Brooklyn Park, Minn.) honored Teresa Swanson and Teresa Johnson
Mikayla Thompson (Ames, Iowa) honored Kathryn Thompson
UHR Service Center staff (Iowa State University) honored Connie Sabin
Kyle, Kade, Kallie and Bill Von der Linde (Des Moines, Iowa) honored RaeLynn Von der Linde
Melyssa Weible (New York, N.Y.) honored Sandy Fagan and Mary Ann Kapp
Morgan Weydert (Ames, Iowa) honored Caroline Quinn
Nicole Zis Kleinubing (Ames, Iowa) honored Deizy Nara Zis
Ready to Run Iowa: Campaign Training for Women
Ames Chamber of Commerce – Ames, Iowa
Christina Henning – Cooper, Iowa
Stanley Global Leaders Scholarship Fund
The late Mary Jo and Richard Stanley
Student Internship and Scholarship General Fund
Maureen Roach Tobin and Terrence Tobin – Clive, Iowa
Published: March 9, 2020