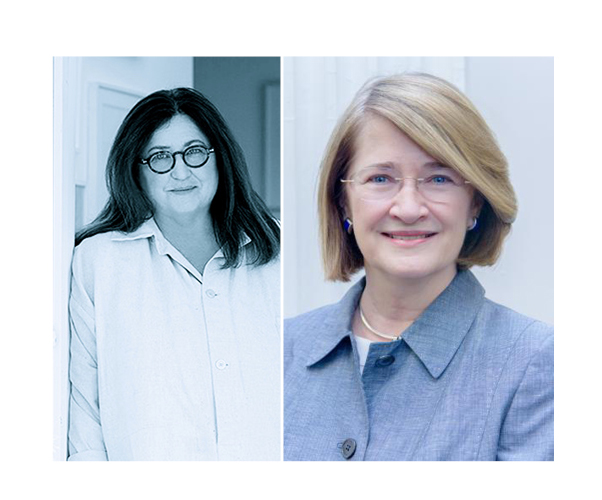 The Carrie Chapman Catt Center for Women and Politics is sponsoring two upcoming events that focus on suffragists and the suffrage movement.
The center is bringing in author Tricia Foley on March 11 to present "Suffragette, Editor, Abolitionist: The Story of Mary Louise Booth." The center is also sponsoring "One Woman, One Vote: Rediscovering the Women's Suffrage Movement" by historian Marjorie Spruill on April 6.
Foley will discuss the life of Ms. Booth, an abolitionist, suffragist, editor and translator for the Union, journalist and founding editor of Harper's Bazaar magazine.
"More than 30 years ago, I discovered this little house a door away from mine with a sign saying 'Mary L. Booth, Author & Editor,'" Foley said. "I was an author and editor, so [I] was intrigued and set out to find out about her."
Over the years, Foley said Booth's story unfolded and her life became more and more interesting to research.
"Access to the internet made it possible to dig even deeper," Foley said.
Foley's book includes information about all aspects of Booth's life in one place. According to Foley, Booth was "an extraordinary 19th century woman."
Foley's lecture is free and open to the public. The lecture will begin at 5 p.m. and will be located in the Memorial Union Sun Room.
On April 6, noted Southern women's historian Spruill will lecture on the women's suffrage movement. Spruill has compiled the most comprehensive collection of writings about the woman suffrage movement in America. The essays, both contemporary and historical, challenge widely accepted theories and illustrate the diversity and complexity of the fight of the 19th Amendment.
This lecture is free, open to the public, and will begin at 5:30 p.m. in the Pioneer Room, Memorial Union. Spruill's lecture is co-sponsored by the Catt Center, the Ames Public Library Friends Foundation and the Committee on Lectures, which is funded by the Iowa State Student Government.
Both events are part of Hard Won. Not Done., the statewide commemoration of the centennial of the 19th Amendment.
Published: March 9, 2020