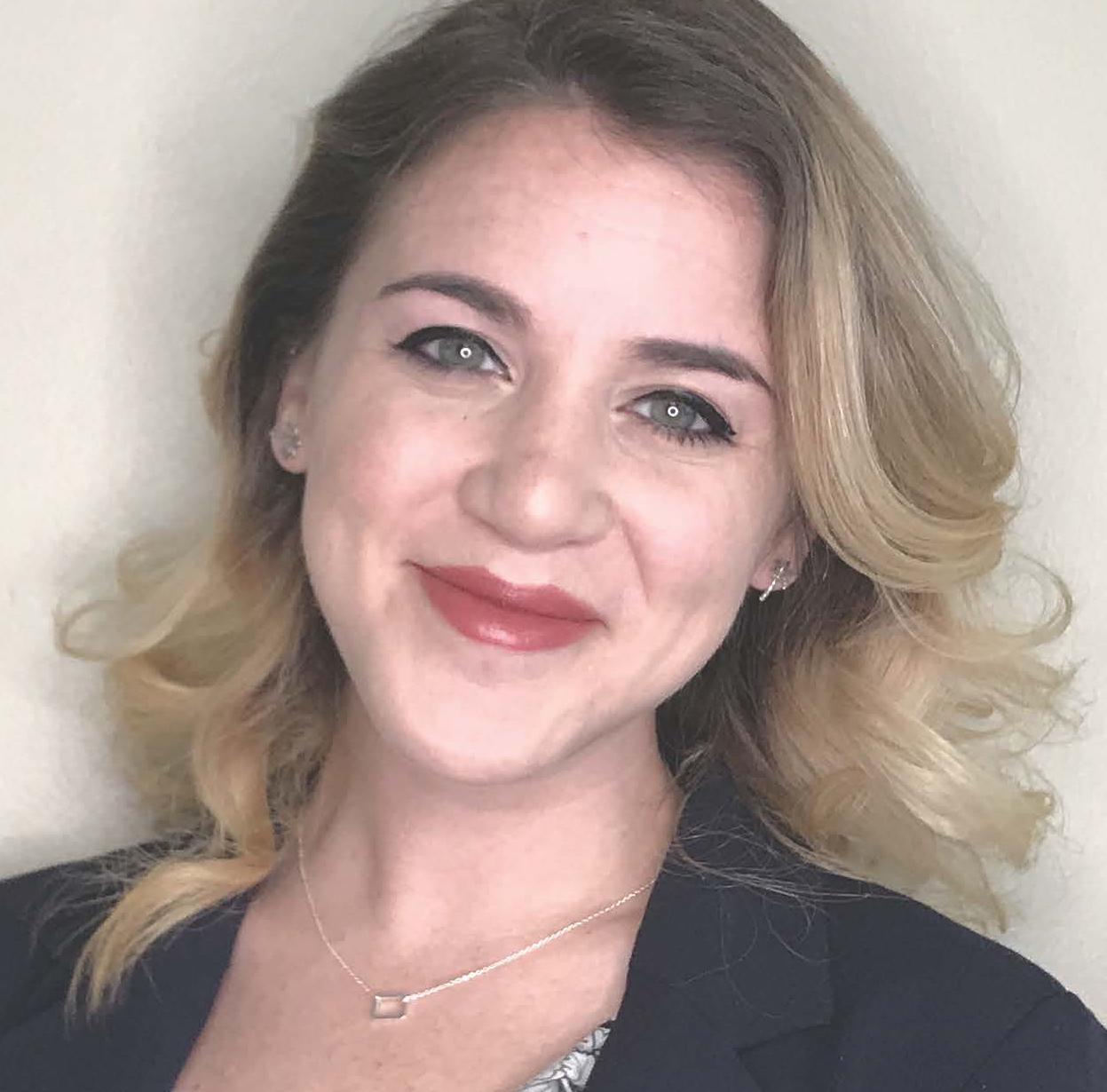 The Iowa State University Vote Everywhere student group will host an ACLU spokesperson to educate the public on the Iowa Caucuses.
Ariela Fleisig, a national organizing specialist for the ACLU of Iowa will present "Rights for ALL at the Caucuses" Jan. 22 at 7 p.m. in the Memorial Union Sun Room.
Fleisig will discuss the ACLU's voting rights agenda, especially with respect to felon voting rights in Iowa.
"Iowa State is fortunate to have an organizer from the ACLU help educate our students about the caucuses and encourage them to become informed and participate," said Karen Kedrowski, director of the Carrie Chapman Catt Center.
This event is free and open to the public and is co-sponsored by the department of political science, the Catt Center and Vote Everywhere.
Published: January 21, 2020