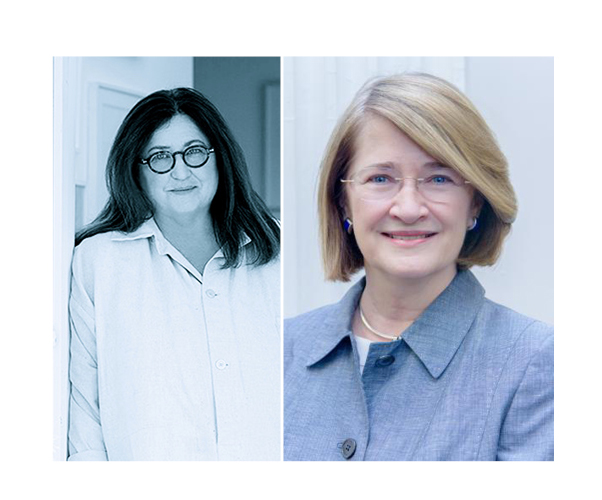 The Carrie Chapman Catt Center for Women and Politics is sponsoring two upcoming events that focus on suffragists and the suffrage movement.
The center is bringing in author Tricia Foley on March 11 to present "Mary Louise Booth: An Extraordinary 19th Century Woman." The center is also sponsoring "One Woman, One Vote" by historian Marjorie Spruill on April 6.
Foley will discuss the life of Ms. Booth, an abolitionist; suffragist; a writer, editor and translator for the Union; journalist and founding editor of Harper's Bazaar magazine. This event is free and open to the public. The lecture will begin at 5 p.m., and will be located in the Memorial Union Sun Room.
On April 6, noted Southern Women's Historian Spruill will lecture on the women's suffrage movement. This lecture is free, open to the public, and will begin at 5:30 p.m. in the Pioneer Room, Memorial Union.
Published: January 21, 2020