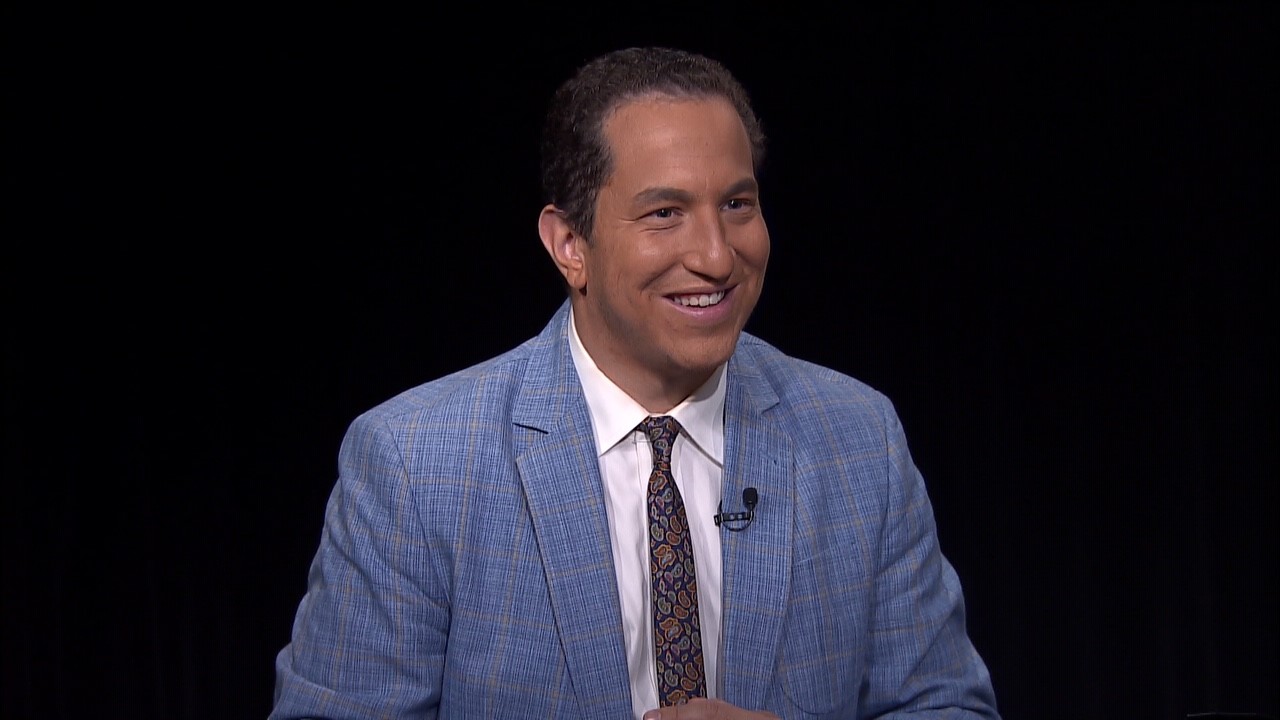 Alexander Heffner, the host of PBS's The Open Mind, will present "Civil Discourse in an Uncivil Age: Media and the 2020 Election" at Iowa State University on Nov. 4.
Heffner will speak in the Memorial Union Great Hall at 7 p.m. This lecture is free and open to the public.
Attendees will have the opportunity to engage with a leading journalist and public intellectual on issues of the day prior to the Iowa Caucus.
"It's critical to focus on how we together as citizens, officeholders, journalists and digital platforms can work to reverse bigotry and disunity," Heffner said.
The Open Mind is a weekly broadcast that covers ideas across politics, media, science, technology, the arts and all realms of civic life. The show's objective is "the restoration of truth, justice and democratic values to public life … confronting the threats of authoritarianism, bigotry and dis/misinformation and considering constructive ways forward."
Heffner has covered American politics, civic life and Millennials since the 2008 presidential campaign. His work has been profiled in The Washington Post, New York Times, Los Angeles Times, Des Moines Register, and the Christian Science Monitor, to name a few.
Co-sponsors of this event include: the Carrie Chapman Catt Center for Women and Politics, the Committee on Lectures (funded by Student Government), the First Amendment Series–Greenlee School of Journalism and Communication, Iowa State College of Liberal Arts and Sciences, Iowa State Department of Political Science, the League of Women Voters of Ames and Story County,  Simpson College, and Vote Everywhere.
Published: September 18, 2019