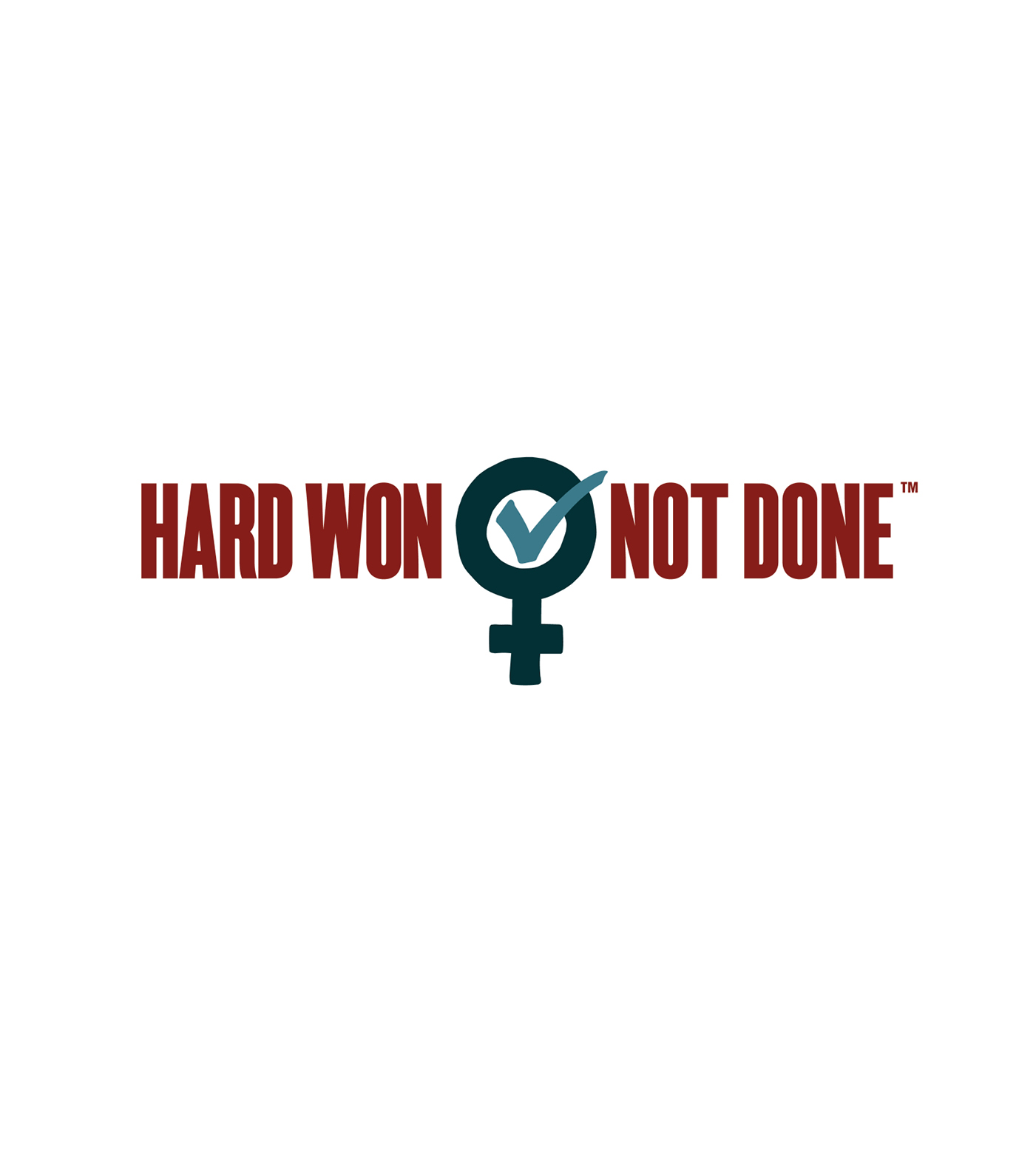 The Carrie Chapman Catt Center for Women and Politics represents Iowa State University on a statewide coalition that is planning a yearlong celebration of the centennial of the ratification of the 19th Amendment, which granted women the right to vote.
"The Catt Center is honored to join women leaders from across the state to celebrate this historic milestone," said Karen Kedrowski, director of the Catt Center.
The theme of the year's events is "Hard Won. Not Done."
"We chose this slogan to communicate to young people especially that securing women's right to vote was difficult, and the struggle for full equality continues today," said former State Representative Doris Kelley, chair of the 19th Amendment Centennial Commemoration Committee.
The Catt Center and Iowa State University will host the statewide kickoff at the Memorial Union on Friday, Feb. 14, 2020, which is the centennial of the founding of the national League of Women Voters by Carrie Chapman Catt. The keynote speaker will be Elaine Weiss, author of "The Woman's Hour," a recent history of the ratification debate in Tennessee.
With a Humanities Iowa grant of $11,007, the kickoff will also feature a performance of "The Yellow Rose of Suffrage" by Iowa State University theater professor emerita Jane Cox; a display of suffrage memorabilia; breakout sessions; and performances of suffrage songs and selections from a new musical "The Suffragist."
The kickoff is free, open to the public, and will promote understanding of women's suffrage history, including the often-overlooked contributions of African-American, immigrant and working class women. It will also place the suffrage story into the larger context of the expansion of voting rights.
Events will continue throughout the 2020 calendar year. They include providing a suffrage wagon for local summer festivals and parades and at the Iowa State Fair; local programming by colleges and universities, public libraries and local historical societies; a performance of "The Suffragist" at the University of Northern Iowa in June; dedications at designated Division I college women's basketball games; commemorative resolutions passed by state and local governments; art displays; a women's history calendar distributed by local credit unions; and other special events and activities. The year will culminate with a closing celebration in Coralville hosted by the Iowa Women's Foundation in October.
Member organizations include the League of Women Voters of Iowa and its local chapters; the AAUW of Iowa; the Iowa Office on the Status of Women; 50-50 in 2020; Women Lead Change; Iowa Women's Foundation; the National 19th Amendment Society; NOW; the Iowa chapter of the Daughters of the American Revolution; NEXUS Women's Executive Alliance; the University of Iowa; the University of Northern Iowa; Drake University; and Grinnell College.
For more information about the centennial celebration, to make a donation, and to view the calendar of events, please visit the committee's website at https://19th-amendment-centennial.org/.
Published: July 16, 2019