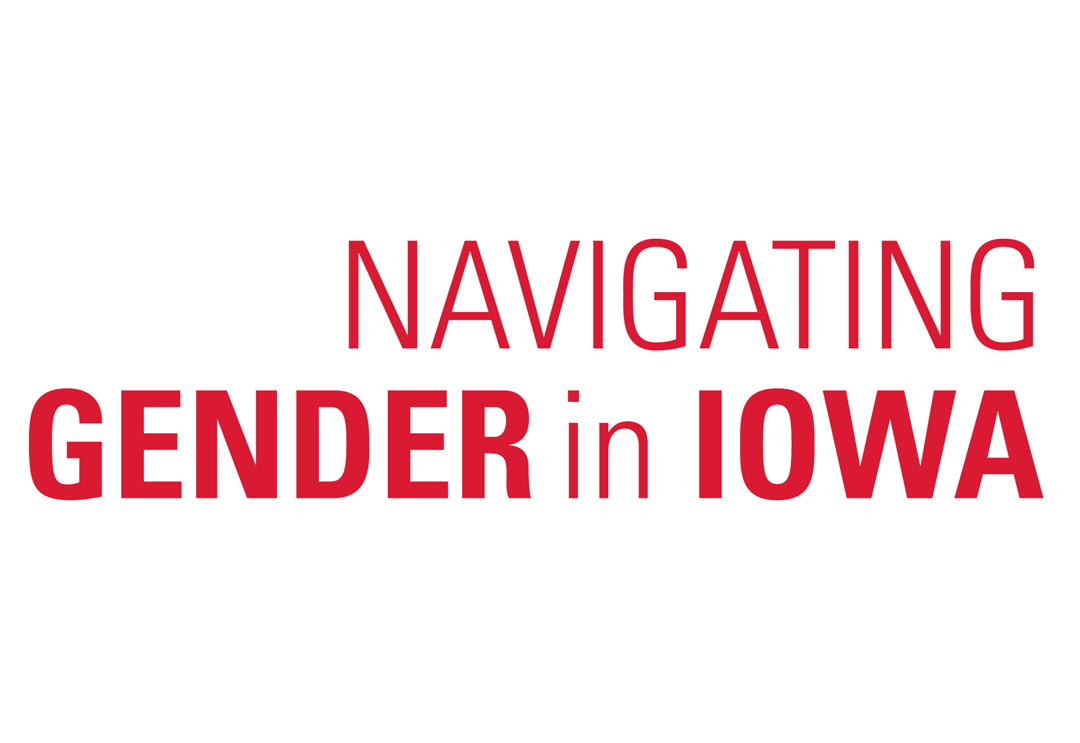 The Carrie Chapman Catt Center for Women and Politics will analyze how gender dynamics come into play during presidential candidate appearances at the 2019 Iowa State Fair. The findings will be reported on the new Navigating Gender in Iowa blog.
"We hope to learn more about the strategies used by women running for the presidency and how voters evaluate them," said Kelly Winfrey, coordinator of research and outreach at the Catt Center and assistant professor of journalism. "We have the first-ever-opportunity to compare the presidential campaigns of multiple women, and the state fair is a great place to see campaigning in action."
Visit the center's website to get the latest research and commentary on gender in politics and to read Monday's post, "Gender dynamics and deciding to enter the presidential field."
Be sure to follow the Catt Center on Facebook and Twitter and use the hashtag #NavGenderIA to follow the conversation.
Feel free to submit comments or research suggestions to cattcntr@iastate.edu.
Published: July 16, 2019