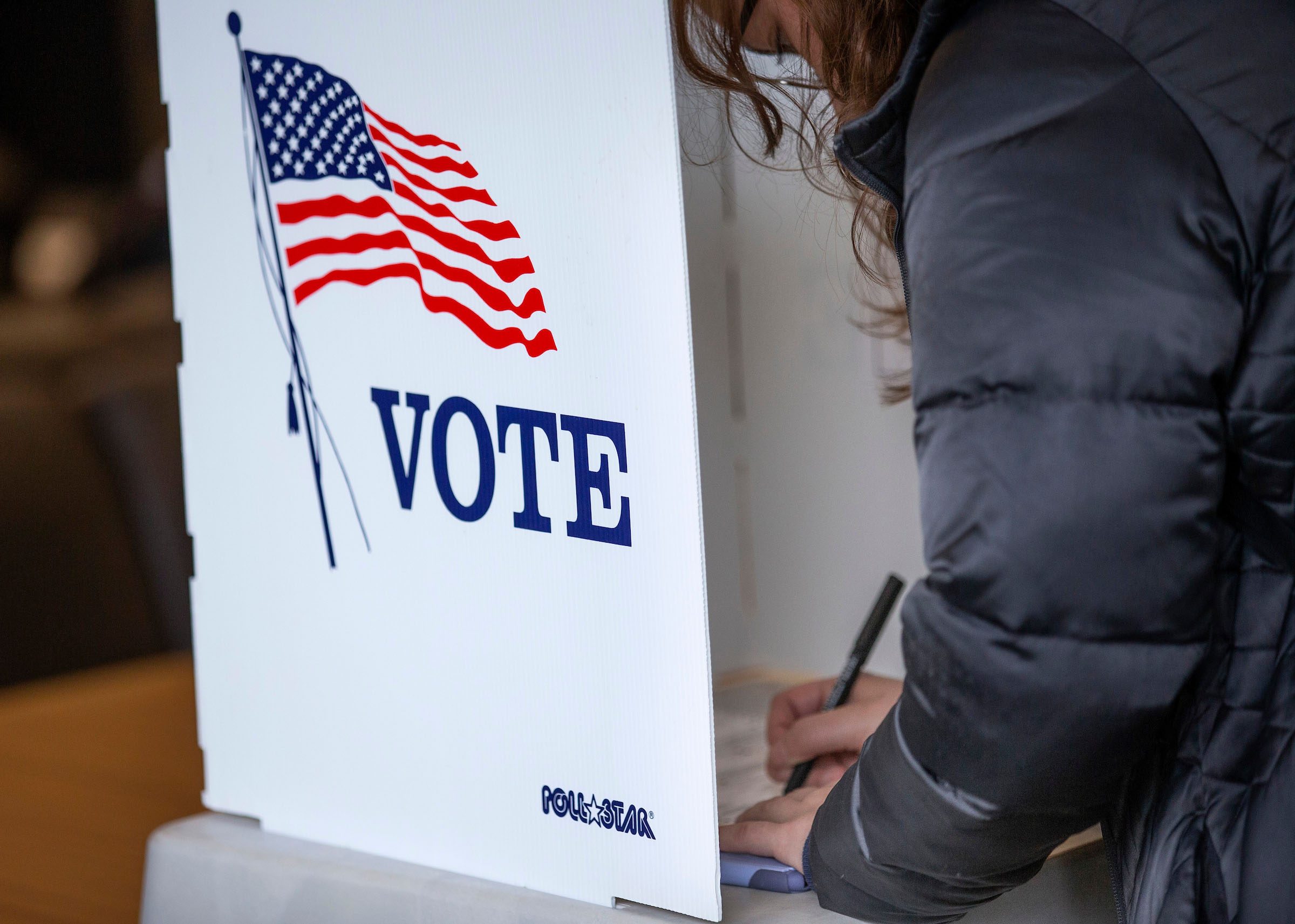 The Carrie Chapman Catt Center for Women and Politics will introduce its new Navigating Gender in Iowa blog in June.
"We are at the crossroads of an historical moment with six women running for president. Iowans have a unique opportunity to observe a complex set of gender dynamics in this large field of candidates," said Karen Kedrowski, director of the Catt Center.
Visit the Navigating Gender in Iowa blog, which will be posted to the Catt Center's website, to get the latest research and commentary on gender in politics.
Be sure to follow the Catt Center on Facebook and Twitter and use the hashtag #NavGenderIA to follow the conversation.
Sign up here to be the first to know when the blog is launched.
Feel free to submit comments or research suggestions to cattcntr@iastate.edu.
Published: May 14, 2019