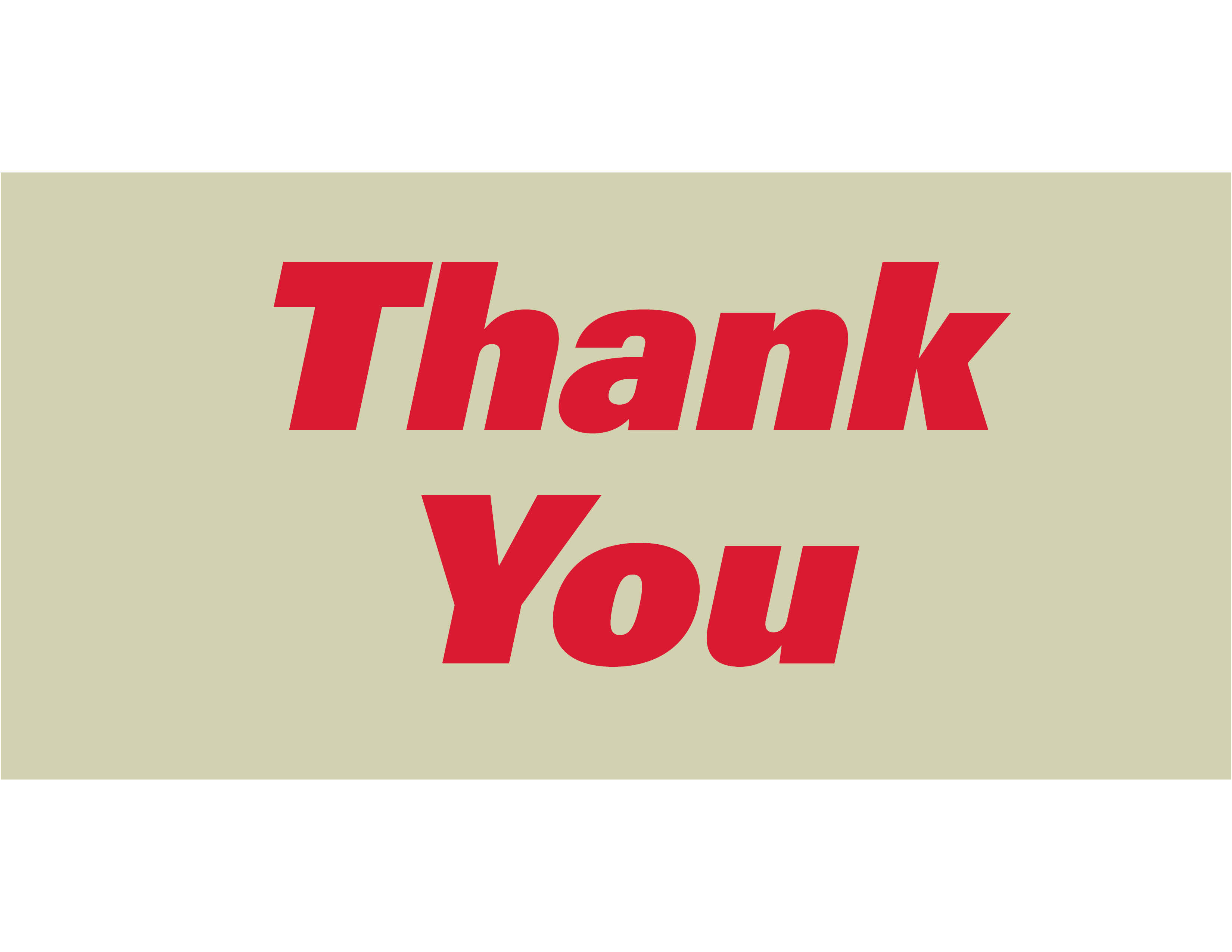 The Carrie Chapman Catt Center for Women and Politics thanks the following donors for their friendship, support and contributions to its programs, scholarships and activities.
With their support, the center provided scholarships, internships and leadership development programs to students, including the Stanley Global Leaders scholarships and the Vermeer International Leadership Program; expanded the collections of the Archives of Women's Political Communication; supported academic research through the Carrie Chapman Catt Prize for Research on Women and Politics; and gathered and analyzed data about Iowa women in elected and appointed political office. Gifts from 2018 also support the 2019 Ready to Run® Iowa workshops, for people interested in becoming more involved in politics and public service.
Donors also purchased bricks, pavers and a bench in the Plaza of Heroines to honor important women in their lives.
The donors listed below made gifts to the center between Jan. 1 and Dec. 31, 2018, or have provided endowment funds that generate annual support.
Archives of Women's Political Communication
The late Mary Jo and Richard Stanley
Axel Leadership Development Fund
Joni and John Axel – Muscatine, Iowa
David Hoffman – Ames, Iowa
Carrie Chapman Catt Center Endowment
Judith Brandlin – Los Angeles, Calif.
Betty Emrich – Tipton, Iowa
Sharon Juon – Waterloo, Iowa
Lawrence Koehrsen – Ames, Iowa
Debra Marple – Sac City, Iowa
Carolyn Masci – Massapequa, N.Y.
Sue Mullins – Loveland, Colo.
Cheryl Peckenpaugh – Greenbelt, Md.
Phyllis Peters – Ames, Iowa
Amy Slagell – Ames, Iowa
Vaughn Speer – Ames, Iowa
The late Mary Jo and Richard Stanley
Legacy of Heroines Scholarships and Internships
Claire B. Andreasen Legacy of Heroines Scholarship: Dr. Claire Andreasen – Ames, Iowa
Katherine Bruntlett Annin Legacy of Heroines Scholarship: Katherine Annin estate – Sun City, Ariz.
Beth Bierbaum Legacy of Heroines Scholarship: Beth Bierbaum – Wellesley, Mass.
Maxine M. Burch Legacy of Heroines Scholarship: Maxine Burch estate – Newton, Kan.
Phyllis Davis Legacy of Heroines Scholarship: Endowed fund with multiple donors
Jane Greimann Legacy of Heroines Scholarship: The late Lowell Greimann
Haselhoff Family Legacy of Heroines Scholarship: Sharon Haselhoff – Larchwood, Iowa
Elizabeth Hoffman and Brian R. Binger Legacy of Heroines Fund: Elizabeth Hoffman and Brian R. Binger – Ames, Iowa
Helen Jensen Howe Scholarship for Women in Science: Helen Jensen Howe – Muscatine, Iowa
Joanne and Charles Kuster Legacy of Heroines Scholarship: Joanne and Chuck Kuster – Johnston, Iowa
Meylor Family Legacy of Heroines Scholarship: Sharon Haselhoff – Larchwood, Iowa
Political Science Alumni Legacy of Heroines Scholarship: Sharon Haselhoff – Larchwood, Iowa, and Maureen Roach Tobin and Terrence Tobin – Clive, Iowa
Rice-Neville Political Activism Fund: Dianne and Keith Bystrom – Plattsmouth, Neb.
Sharon and Alice Rodine Leadership and Advocacy Internship: Sharon and Richard Rodine – Dallas, Texas
James R. and Lauri K. Young Legacy of Heroines Scholarship: Lauri and James Young – Cedar Falls, Iowa
Mary Louise Smith Chair in Women and Politics
The late Mary Jo and Richard Stanley
Plaza of Heroines Fund (donors and honorees)
Nancy and Michael Almasi (Robins, Iowa) honored Brooke Almasi
Sara Bazyn (Burlington, Iowa) and Stacy Menard honored Molly Menard
Katherine Beeson (Ames, Iowa), Madeline Beeson and David Beeson (Colona, Ill.) honored Tamara Beeson
Todd Beukelman (Woodbury, Minn.) with a matching gift from Securian Financial honored Mindy Beukelman
Amanda Bieber (Anamosa, Iowa) honored Joanne M. Smith
National T.T.T. Society, Chapter Iowa BI members honored the organization
Brennan Buckley (Norwalk, Iowa) honored Sarah Buckley
Roger Bundridge (Maryville, Mo.) honored Stacy Ottman Bundridge
Helen, Michael, Richard and Robert Carlson (Lincoln, Neb.) honored Patricia M. Carlson
Josh, Nate and Tom Cinnamon (Naperville, Ill.) honored Shelly Lynn Cinnamon
Friends honored Jane Dannewitz Nettleton
Friends honored Theresa Braune
Taylor Dulaney (Colo, Iowa) honored Jennifer Dulaney
Jacob Formico (Bloomington, Minn.) honored Janet Formico
Audrey Gothard (Cedar Rapids, Iowa) honored Lisa Ruth Gothard
Greenlee School of Journalism and Communication honored Barbara Riedesel Iverson
Joyce Hagley (Ames, Iowa), Melea Licht (Roland, Iowa) and Ellen Shertzer honored Julie Larson
Julia Hall (Ames, Iowa) honored Lynn Marie Hogrefe Hall
Trevor Haynes (Savage, Minn.) honored Amber Haynes
Norma Hensley (Ames, Iowa) honored Marilyn Green and Mary Frahm
Fred, Clara and Abi Janzen (Ames, Iowa) honored Anne Bronikowski
Alan, Scott and Kristin Johnson (Ames, Iowa) honored Roberta Smith Johnson
Lisa Kirchhoff (Independence, Iowa) with matching gifts from Deere & Co. and United Fire Group honored L. VonLehmden and C. Culver
Sarah Klein (Henry, Ill.) honored Laura D. Klein
Alon Klekner (Ames, Iowa) honored Christina G. Hill-Klekner
Kelley Krava-Brown (Grimes, Iowa) honored Kelly Mensinger Krava Brown
League of Women Voters of Ames & Story County honored Mary Sand
Dustin McDonough (Ames, Iowa) honored Kimberly McDonough
Todd McGuire (Grimes, Iowa) honored Kelli Larsen McGuire
Alan McNeil (Dewitt, Iowa) honored Jean McNeil
Gerald Miller (Grand Rapids, Mich.) honored Cora E. Miller
Justin Miranda (Piscataway, New Jersey) honored Juliette A. Miranda
Joel, Niki, Daniel and Tom Naberhaus (Ames, Iowa) honored Sarvinder K. Naberhaus
Eva and Eli Newland (Cumming, Iowa) honored Patricia Bergman Newland
Tricia, Scott, Eva and Eli Newland (Cumming, Iowa) honored Connie Bergman
Billy Noesen (Ames, Iowa), Leann Noesen, Jeremy Noesen (Bartlett, Ill.), Karen Noesen (Bartlett, Ill.) and Pamela and Rudy Brestan (Hayward, Wisc.) honored Janet Schall
The Patton family (Oshkosh, Wisc.) honored Diane Botts Patton
Ava Petty (Conrad, Iowa) honored Sherry Petty
Mark, Kylie, Jacqueline and John Pfeifer (Morton, Ill.) honored Whitney Johnson Pfeifer
Tory, Elaine, Akayla and Hunter Phompheng (Ames, Iowa) honored Katherine Wipf
Somerle Rhiner (Ames, Iowa) and Rhonda Neveau (Des Moines, Iowa) honored Dixie Rhiner
Carolyn Riedel (Ames, Iowa) honored Faye Pauli Whitaker
Michelle and Gregory Shepherd (West Des Moines, Iowa) honored Chelsea Lynn Shepherd
Michael and Margaret Simonson (Cooper City, Fla.) honored Lillian Bamberger Simonson
Justin Weller (Ames, Iowa) honored Julie R. Weller
Brian Sullivan (La Grange, Ill.) honored Sarah Williams Sullivan
Hayley Willems (Ames, Iowa) and Logan Willems (Waukee, Iowa) honored Cherrie K. Willems
Vicki and Mark Woolley (Ames, Iowa) and Mike, Hannah, Jennifer and Sam Bister honored Margaret Woolley
Ready to Run® Iowa: Campaign Training for Women
Dianne and Keith Bystrom – Plattsmouth, Neb.
League of Women Voters of Ames and Story County
Former Lt. Gov. of Iowa Sally Pederson – Des Moines, Iowa
Amy Slagell – Ames, Iowa
The late Mary Jo and Richard Stanley
Stanley Global Leaders Scholarship Fund
The late Mary Jo and Richard Stanley
Student Internship and Scholarship General Fund
Michael Gens – Ames, Iowa
Amy Slagell – Ames, Iowa
Vermeer International Leadership Program Fund
Vermeer Corporation – Pella, Iowa
Published: March 11, 2019