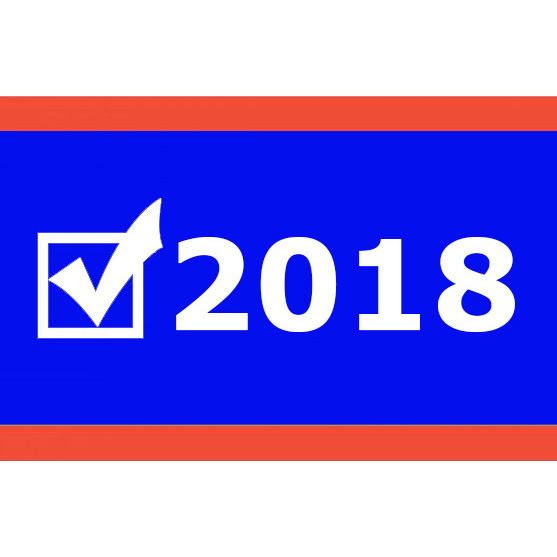 Iowa women broke records and glass ceilings on Nov. 6. Iowa elected its first two women, Abby Finkenauer and Cindy Axne, to the U.S. House of Representatives, and 41 women won their elections to serve in the state legislature. The 88th General Assembly will include a record-breaking 45 women.
Like the primary election, the general election in Iowa included more women on the ballot than ever before. In total, 92 women ran for U.S. Congress, state legislature, and state executive offices; the previous record was 67 in 2002. Nearly half, 48%, of the women who competed in the general election won their races; this is particularly noteworthy since women faced other women in 13 races.
"Women made huge strides in Iowa," said Kelly Winfrey, interim director and coordinator of research and outreach at the Carrie Chapman Catt Center for Women and Politics. "Half of our Congressional delegation will be female, we have elected our first female governor and our state legislature will have a 29 percent increase in the number of women serving. Given where we were four years ago, that is truly remarkable."
Joni Ernst became the first woman to represent Iowa in the U.S. Senate in 2014. At the time Iowa was one of only three states that had never elected a woman to the U.S. Senate. Until the 2018 election, Iowa was one of five states to have never elected a woman to the U.S. House. Kim Reynolds had served as lieutenant governor under Terry Branstad and was appointed Iowa's first female governor in 2017 when Branstad stepped down to serve as ambassador to China. The 2018 election was the first time she was elected to the office of governor.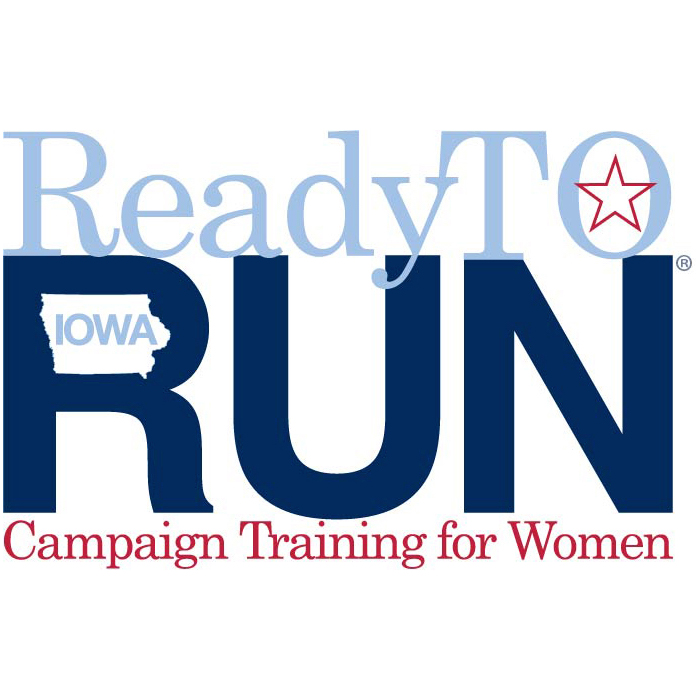 Iowa was not the only state where women were winning elections. A record-breaking 125 women will serve in the 116th Congress, including 43 women of color, according to the Center for American Women and Politics. Iowa will send two newly elected women to the U.S. House and is one of nine states that elected a female governor.
Even with gains made in the 2018 election, women are still underrepresented at all levels of elected office. "The next Iowa legislature will be 30% female, so there is still a long way to go before we reach parity," said Winfrey. "We hope these results will inspire more women to run in 2020, and our Ready to Run® Iowa workshops can help prepare them."
The Catt Center will host its Ready to Run® Iowa campaign training program in 2019. The program is designed to encourage and train women to run for and serve in public office. Several past participants ran in 2018 including newly elected U.S. Representative Cindy Axne; Deidre DeJear, candidate for secretary of state; and state legislative candidates Brenda Brink, Claire Celsi, Jodi Clemens, Chris Cournoyer, Karin Derry, Megan Jones, Heather Matson, Susan McDanel, Mariannette Miller-Meeks, Sandy Salmon and Annette Sweeny.
The workshops cover a variety of topics including launching a campaign, working with the media, fundraising and online campaigning. The series of six workshops will be held February 15, March 29 and April 19. Registration opens January 15, 2019. For more information visit the center's website.
Published: November 19, 2018