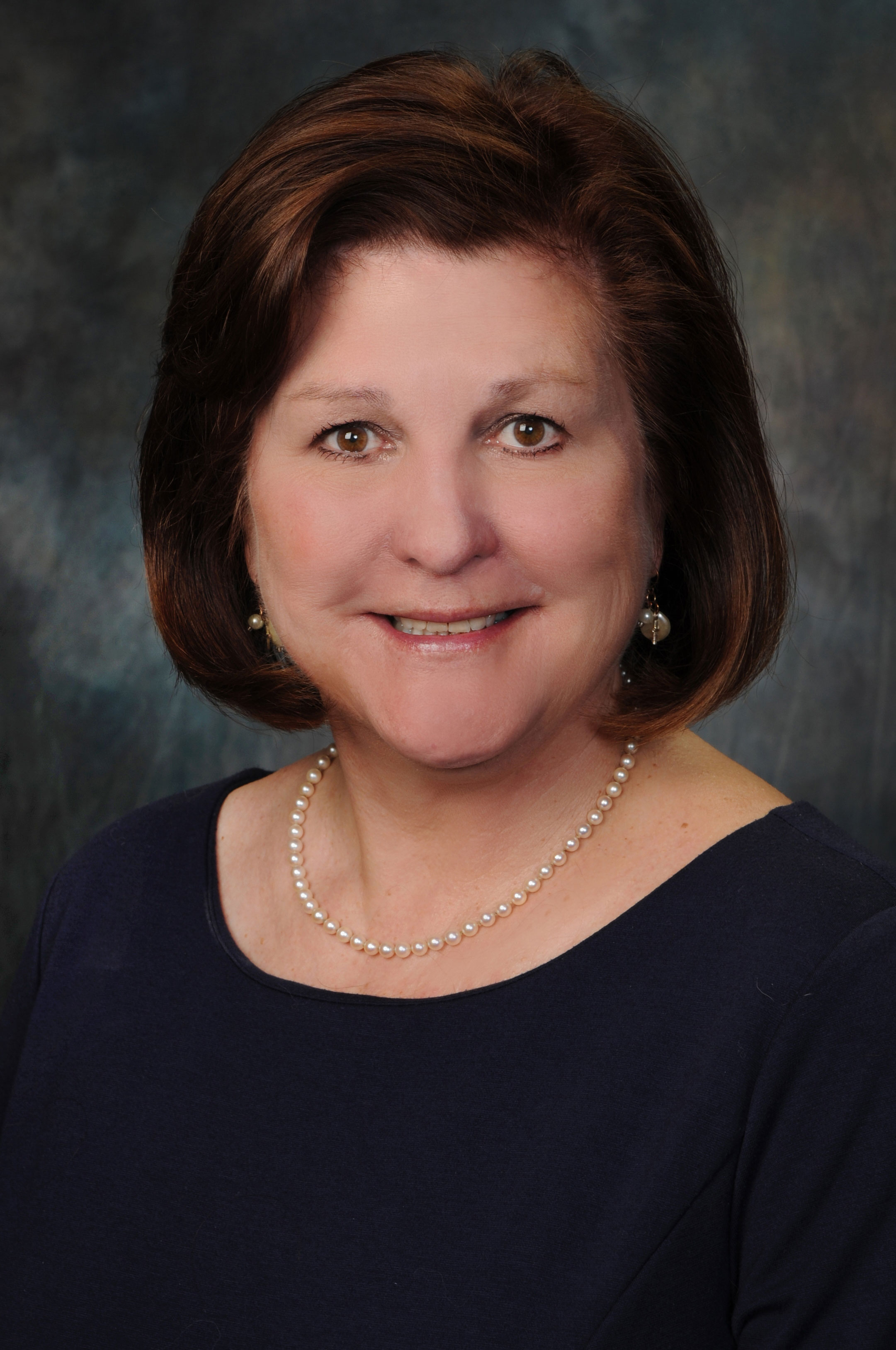 Dianne Bystrom has been selected as one of four women to be inducted into the Iowa Women's Hall of Fame, presented by the Iowa Commission on the Status of Women. Bystrom has been the director of the Carrie Chapman Catt Center for Women and Politics since July 1, 1996.
To highlight women's heritage and recognize their contributions, this award has been presented each year since 1975 to four women to pay tribute to them and set them forth as role models for others. As of 2018, 176 women will have been inducted into the Iowa Women's Hall of Fame. The recipient of the Cristine Wilson Medal for Equality and Justice is also honored during the ceremony. In presenting this annual award, the commission works closely with the Office on the Status of Women in the Iowa Department of Human Rights.
The induction ceremony will be held on Saturday, Aug. 18, at 9:30 a.m. at the State Historical Building, 600 E. Locust St., Des Moines, Iowa. The Friends of the Iowa Commission on the Status of Women will host a reception immediately following the ceremony. Both the ceremony and the reception are free and open to the public.
Bystrom was nominated for the award by Beate Schmittmann, dean of the College of Liberal Arts and Sciences, with letters of support from current and former students, Catt Center donors, and personal friends and colleagues.
"Since arriving at Iowa State University, Dr. Bystrom has been an agent of change in advancing the status of women in community leadership, politics and public service," Schmittmann said. "As director of Iowa State's nonpartisan Catt Center for Women and Politics, she has worked tirelessly to create and improve leadership opportunities for women and other underrepresented voices through education, outreach and research. Although the state of Iowa and Iowa State University students have been direct beneficiaries of her most notable achievements, Bystrom's profound impact extends beyond Iowa to the nation and world."
Letters of support for Bystrom's nomination noted her "reach and influence as a mentor to young women and men"; her "high degree of integrity"; and her ability to "walk the path of nonpartisanship and work in a nonpartisan fashion . . . in the arena of politics, education and leadership." Another letter noted her "legendary knowledge of the facts and inspirational communication" in championing women to run for elected office, support the efforts of other women candidates, or volunteer to serve on a government board or commission. According to one letter writer, the "impact of Dr. Bystrom's advocacy will be felt for generations in Iowa and around the world – from boardrooms and classrooms to the backrooms of political campaigns."
The other three women who will be inducted into the Hall of Fame are: attorney Ruth Harkin of Cumming, who has recorded a number of female firsts in her career; Dr. Jean Jew of Iowa City, an advocate for gender equity and combating sexual harassment in the workplace; and recently retired NASA astronaut Peggy Whitson of Houston, Texas (originally from Beaconsfield, Iowa), who spent a record-breaking 665 cumulative days in space.
The 2018 Cristine Wilson Medal for Equality and Justice will be awarded to Janice Edmunds-Wells of Des Moines, a social worker, advocate and activist for multicultural and women's health equity.
According to the nomination form, the Iowa Women's Hall of Fame inducts contemporary (living) or historical (deceased) women who have been born in Iowa, achieved prominence within the state, or have been a resident of Iowa for an extended period after achieving prominence elsewhere and have:
Made significant and enduring contributions to their field of endeavor, professional or otherwise.
Impacted the social, cultural, economic or political well-being of the community, state or nation.
Elevated the status of women and positively impacted women and girls.
Inspired others by their example.
A news release containing profiles of the women selected for the 2018 Iowa Women Hall of Fame along with pictures of each of the honorees will be released closer to the event date. To read more about the Iowa Women's Hall of Fame, visit the Department of Human Right's website.
Published: July 16, 2018