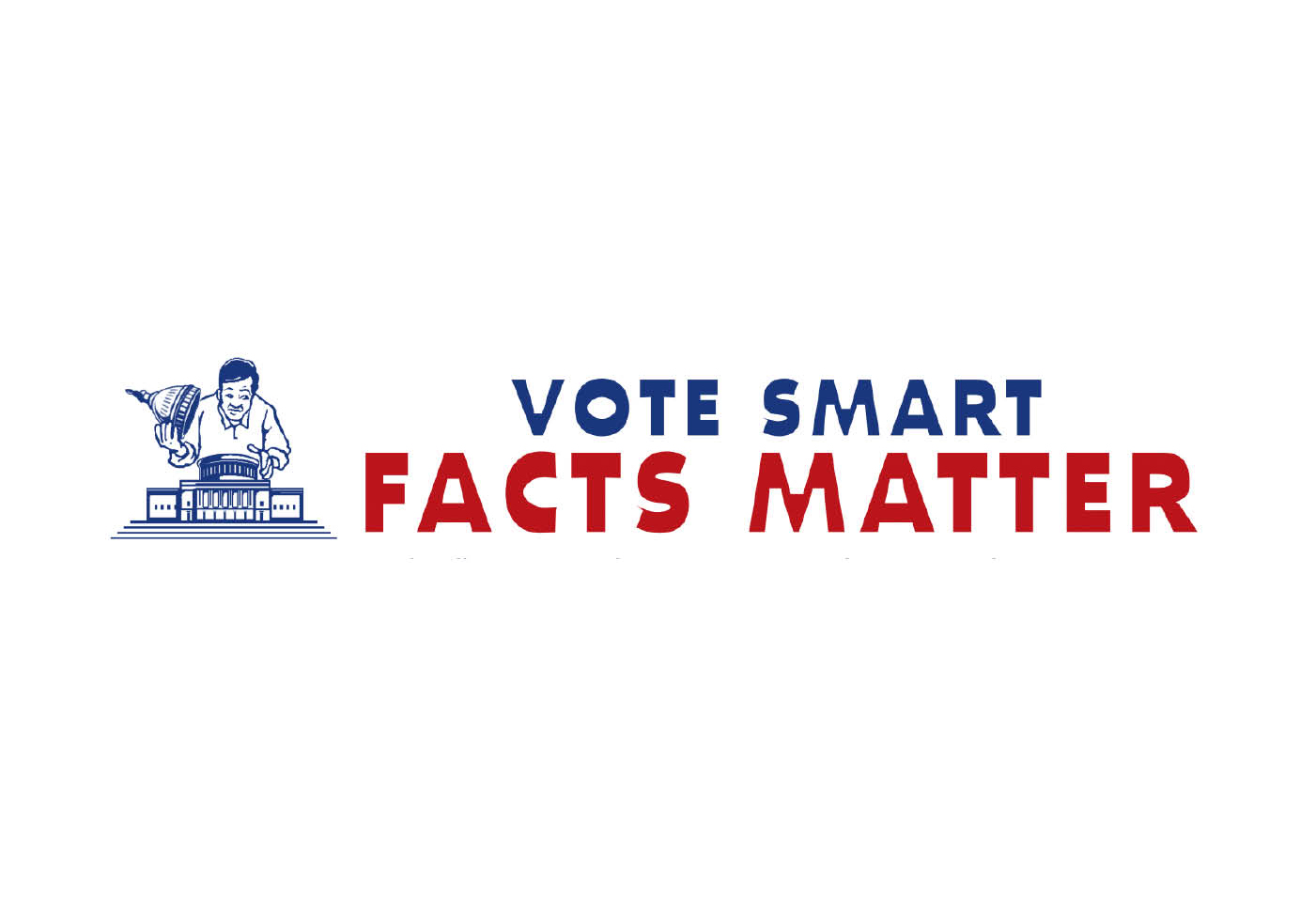 Richard Kimball, the president of Vote Smart, will present "Facts Matter" at Drake University in Des Moines, Iowa, on Tuesday, Nov. 21, from 5:30 to 7:30 p.m.
In a multi-media presentation, Kimball will describe how Vote Smart – a nonpartisan, nonprofit organization that recently moved its national headquarters to Des Moines – provides voters with accurate, unbiased information. He will also introduce a new app that can be used to access Vote Smart information. His presentation will be held in Cartwright Hall, room 213, of Drake Law School, 2608 Forest Ave., Des Moines. Parking is available in the lots on 25th Street between Carpenter Avenue and Forest Avenue.
The League of Women Voters of Metropolitan Des Moines is hosting Kimball's presentation with co-sponsorships from other organizations that promote civic engagement, including the Carrie Chapman Catt Center for Women and Politics at Iowa State University.
Vote Smart maintains a national library of factual information on more than 40,000 political candidates and elected officials. Information available through Vote Smart includes public statements, campaign contributions, voting records, campaign issue positions, backgrounds and contact information, and the special interest group ratings made by competing liberal-to-conservative special interest groups. Vote Smart provides this information through its website; a toll free hotline (888-Vote-Smart); a Voter's Self Defense Manual (mailed free to members every two years); and VoteEasy, an interactive political matching tool.
According to Vote Smart, the modern mass media has allowed candidates and interest groups to engage in an unprecedented degree of misinformation, disinformation, distortion and confusion at all levels. Vote Smart aims to combat these manipulations by providing an independent source of information that can be trusted and accessed by all Americans, whatever their ideology or point of view. Vote Smart's primary guiding principle is nonpartisanship. It does not advocate or support any candidate, issue, party, or ideology and its board of directors is balanced in party affiliation and ideology.
Published: November 13, 2017