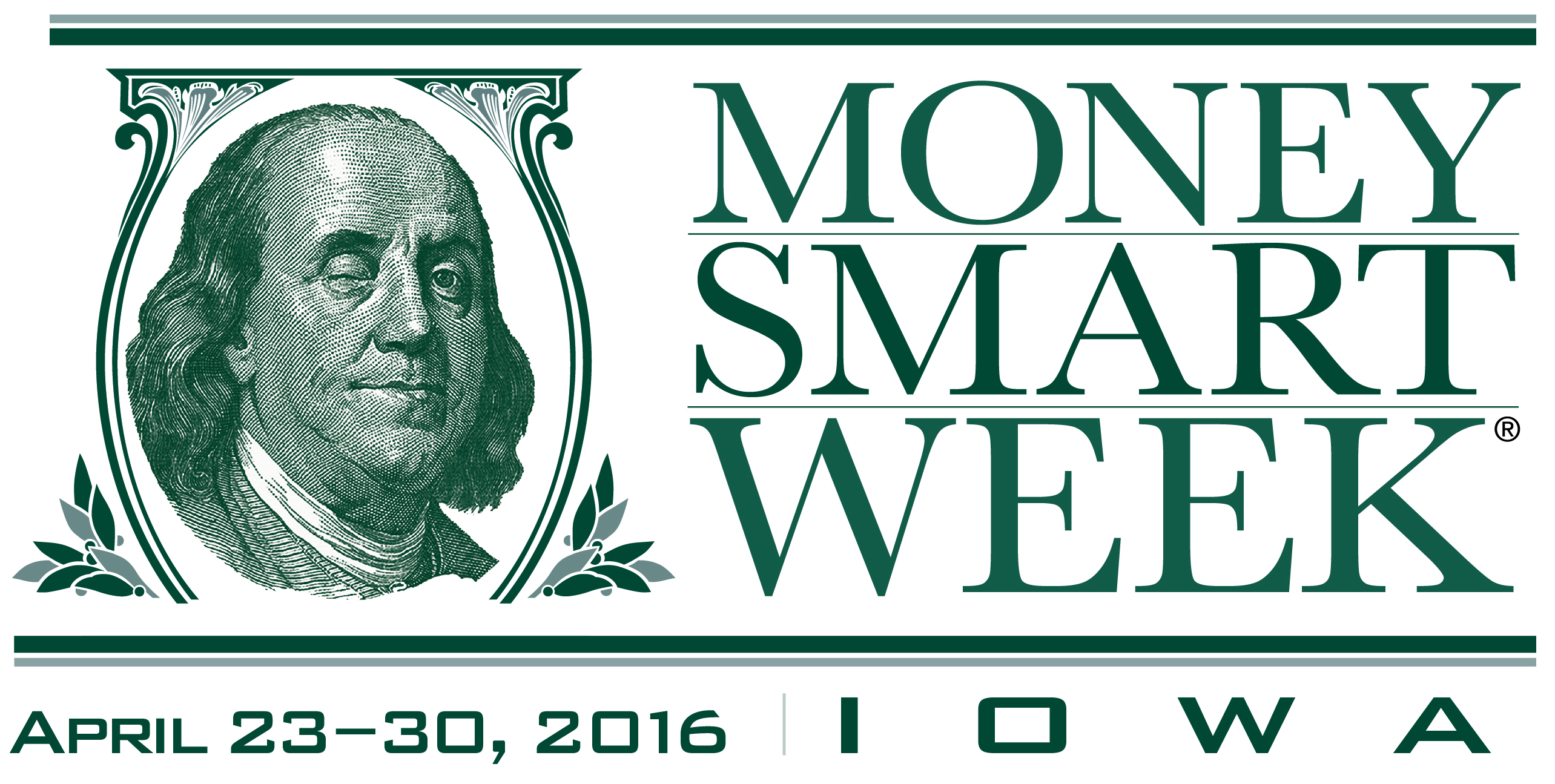 As part of Money Smart Week, the Carrie Chapman Catt Center for Women and Politics is co-sponsoring a workshop designed to help Iowa State students as well as faculty, staff and members of the community develop strategies for success in the workplace.
"Wealthy & Wise: Strategies for Workplace Success" will be presented from 3 to 6 p.m. on Friday, April 22, in Carrie Chapman Catt Hall. It will include a keynote presentation, two breakout sessions and a networking dinner. The workshop is free and open to the public, but registration is required and space is limited to 50 participants. It is co-sponsored by Money Smart Week, Bank of the West and the Catt Center.
The workshop will begin with check-in from 3 to 3:15 p.m. in the third floor hallway of Catt Hall followed by a welcome by Dianne Bystrom, director of the Carrie Chapman Catt Center for Women and Politics, in 302 Catt Hall.
Lori Day, president of FocusFirst Inc. – a business leadership, management, coaching and consulting firm – will present the keynote address on "Negotiate Your Way to Success" in 302 Catt Hall. Her presentation will cover such topics as asking for a raise or beginning salary, pursuing career opportunities and boosting one's worth in the workplace.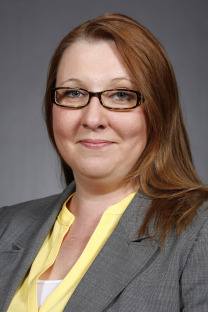 After the keynote presentation, participants will choose to attend one of two breakout sessions – "The Impostor Syndrome: Recognizing Your Worth-iness," which will be presented by Kelly Winfrey, assistant professor of journalism and coordinator of research and outreach for the Catt Center; or "Avoiding the Retirement Gap: Strategies to Build Your Net Worth," presented by Joanne Kuster, financial educator and entrepreneur.
The workshop will end with a networking dinner from 5:15 to 6 p.m. in 302 Catt Hall.
To register for the workshop, email cattcntr@iastate.edu.
Although the content of this workshop is tailored for women, men are welcome to attend.
Published: March 7, 2016