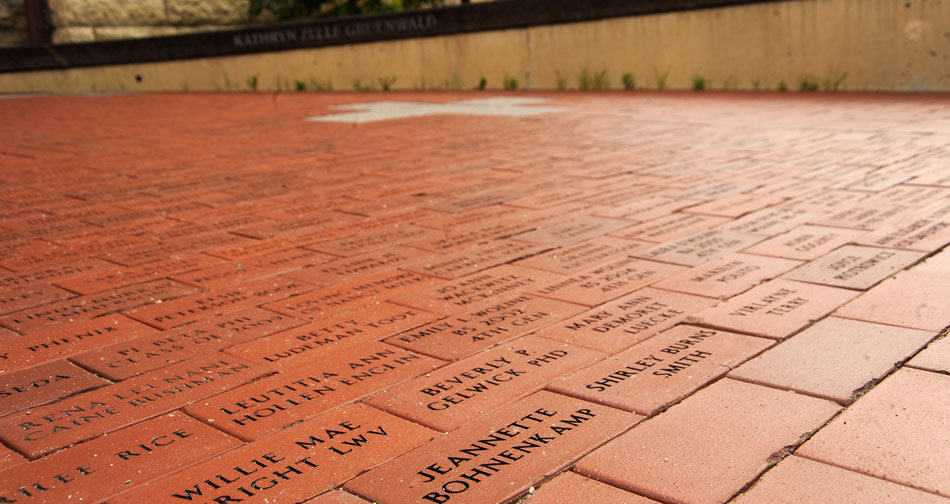 Donor records for the Plaza of Heroines are now digitized, thanks to work completed over the summer. The plaza, located in front of Carrie Chapman Catt Hall, is a mosaic of engraved bricks and granite pavers that was dedicated in 1995 to honor Carrie Chapman Catt and other women who have made an impact on their families, communities and society.
The records date back to 1994, the year that the College of Liberal Arts and Sciences and the Iowa State University Foundation began the Plaza of Heroines campaign as part of the fundraising effort to renovate Old Botany, now known as Carrie Chapman Catt Hall.
"The response to the original plaza campaign was very strong, with more than 3,000 women included in the Plaza of Heroines honor roll when the plaza was dedicated just a year later," said Sue Cloud, communications specialist for the Catt Center and curator of the plaza. "Each year since then, the number of women honored in the plaza has continued to grow. By spring 2015, the records filled two tall filing cabinets and were becoming increasingly difficult to manage as paper records."
The center hired Corrine Hastings, currently a senior majoring in political science from Perry, Iowa, to scan the records. Hastings worked with Cloud and Rhonda Davis, electronic documentation coordinator at the Iowa State University Foundation.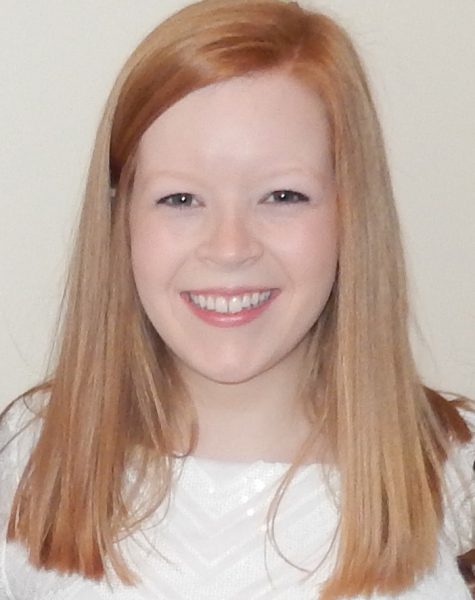 "It was great working with Corrine, and I was glad to have the opportunity to help with the Plaza of Heroines imaging project," Davis said.
Over the course of the summer, Hastings scanned every page from approximately 3,500 folders and, in the process, got acquainted with many of the plaza heroines.
"It has been fun to get to know these women better through their biographies and to learn why they were honored by their friends and family," Hastings said. "One thing that I have learned is how much our daily actions impact the people and community around us, and that sometimes the everyday kindnesses that we show to others mean more than we could ever know. These women and their stories are truly inspiring."
To see the profiles of the women honored on the plaza, visit the plaza's website.
Published: November 9, 2015