This issue of Voices features three women of impact that were honored on the Plaza of Heroines. These honorees dedicated their efforts to making a difference in the communities that they lived in.
If you are interested in purchasing a brick or a paver to honor a heroine in your life, fill out the online order form or email the Catt Center at cattcntr@iastate.edu. To add or edit a narrative or include a photograph in the profile of a woman you have previously honored on the plaza, email the Catt Center or mail your submission to Plaza of Heroines, 309 Carrie Chapman Catt Hall, 2224 Osborn Drive, Iowa State University, Ames, IA 50011-4009.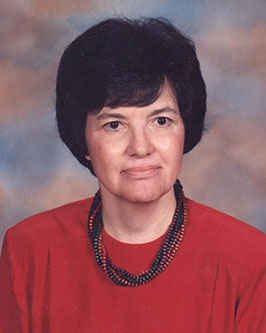 Sharon Johnston, a science teacher in several Iowa school districts over the years, instilled a passion for environmental advocacy in her students. Johnston encouraged her students to research the environmental issues local to their community and create a plan of action. During her time at Webster City Middle School, a group of students she inspired created a student organization, The Young Environmentalists, that took on the issue of recycling within Webster City. Johnston sponsored the organization for seven years and watched it grow to 90 active members. The Young Environmentalists and Johnston are cited as the driving force behind the Webster City Recycling Task Force, which is considered to be one of the best recycling efforts in Iowa.
Johnston was honored on the plaza by the League of Women Voters of Hamilton County.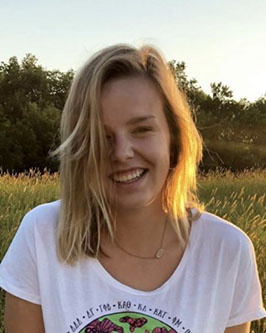 Jennifer Sigmon, an Iowa State alumna, used her time at Iowa State University to effect change through the leadership positions she held. She was an active member of the Greek community, serving as the vice president of philanthropy and community service for the Collegiate Panhellenic Council, as well as vice president of the Student Alumni Leadership Council. Sigmon also acted as an advocate for an organization called the Circle of Sisterhood, which provides opportunities to women that are facing poverty.
Sigmon was honored on the plaza by her sisters, Annie Sigmon and Rachel Sigmon.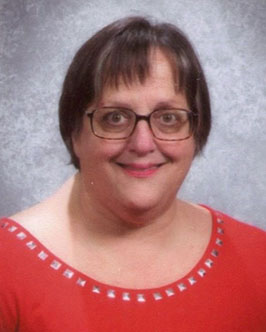 Theresa Braune dedicated her life to improving the community both through her career as a special education teacher and as an advocate for animals. Braune's time in the classroom spanned 37 years and was motivated by her passion to make a positive impact on the lives of the children she worked with. Beyond her teaching career, Braune was also a supporter of animal rescue organizations, including the Ames Animal Shelter and Bailing Out Benji. Braune's efforts included fundraising efforts, transporting animals and sharing that effort with her students.
Braune was honored on the plaza by her friends.
Published: July 11, 2022