The Carrie Chapman Catt Center for Women and Politics held a virtual year-end celebration event on April 19 to honor the 11 affiliated students who earning their undergraduate degrees from Iowa State University this spring or summer.
Sharon Haselhoff – Legacy of Heroines alumna, scholarship donor and general manager of the Grand Falls Casino Resort – was the guest speaker for the evening. After briefly sharing her career path and her observations on the importance of having a network at all stages of your life and career, Haselhoff opened the floor to several "Power House Women" from her own network, who shared their experiences and insights.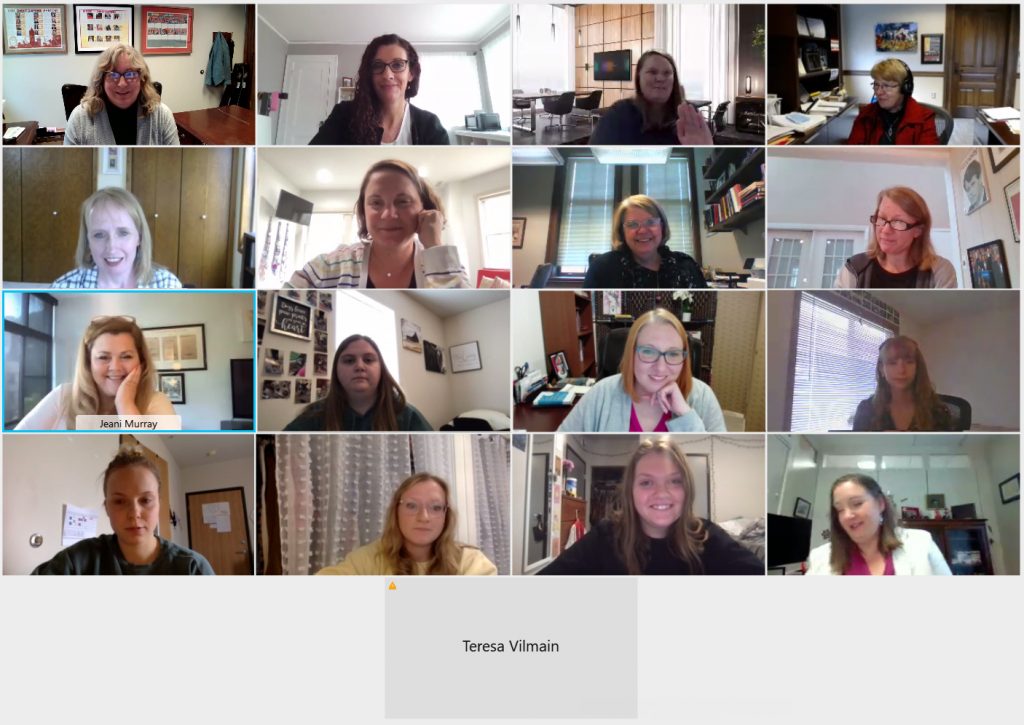 Teresa Vilmain, consultant with Rockefeller Family Fund, told students that they will never be too old to learn new things and urged them to "find what you love and seek it out."
Jackie Norris, community activist and former chief of staff to first lady Michelle Obama, shared that "politics is just getting things done" and that you don't have to know where you want to be 30 years from now.
"Surround yourself with positive people," said Sarah Benzing, chief of staff to U.S. Senator Sherrod Brown. She urged students to reach out to their network when they need something, because people do want to help.
Emily Parcell, partner at Wildfire Contact, began by sharing that all the other "Power House Women" had been her boss at some point in her career, providing a visible example of the power of networking. She also told student to be open to new things, which might turn out to be their next great passion. "It took me two decades to figure out what I'm good at," she said.
Haselhoff urged the students: "Build your network. You will always need it."
To conclude the event, the graduating seniors in attendance were recognized in a slide show. A graduation gift from Catt Center staff was mailed to seniors prior to the event.
Graduating seniors sharing their future plans include:
Elyse Davis graduated with a degree in public relations and a minor in sociology. She was the center's public relation/events planning intern for the 2020-21 academic year. From Omaha, Nebraska, she is moving to Des Moines for a year to pursue a career in crisis communications after graduation.
---
Sehba Faheem graduated with a degree in biological systems engineering. She was very active in voter engagement activities last fall, and was enrolled in the student voter engagement independent study. She was also heavily involved in Rachel Junck's successful campaign for city council in 2019. After graduation, she will be returning home to Huntley, Illinois, to stay with her family for a while and look for a job.
---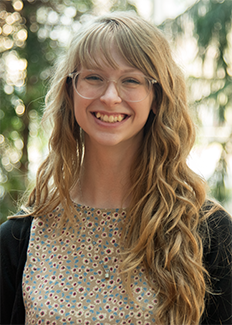 Madeline Farringer graduated with a degree in biochemistry and a minor in emerging global diseases. Hailing from Freeport, Illinois, she was a Helen Jensen Howe Legacy of Heroines scholar from 2018-2021. She will be pursuing a Ph.D. in biomedical sciences at Harvard University.
---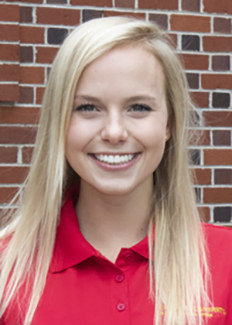 Madelyn Huinker graduated with degrees in communication studies and environmental studies and minors in global health and general business. She was a Helen Jensen Howe Legacy of Heroines scholar from 2020-2021. This fall, she will be returning to her hometown of Iowa City to pursue a master's degree in health administration at the University of Iowa.
---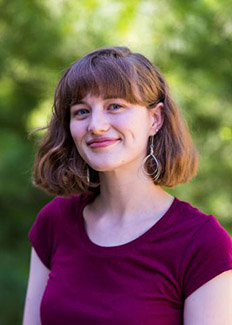 Lena Menefee-Cook graduated with degrees in art and design, performing arts and international studies. She was the Phyllis Davis Legacy of Heroines Scholar from 2019-2020 and the Maxine M. Burch Legacy of Heroines Scholar from 2020-2021. Her future plans are to work as a teaching artist or with a community-engaged arts organization. She is from Prescott, Arizona.
---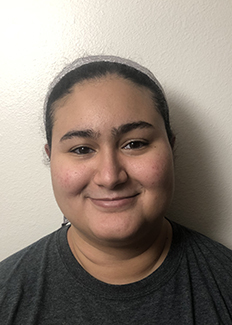 Gabriela Damaris Nieves-Colon graduated with a degree in animal science with a pre-vet option. She was a 2020-2021 Claire B. Andreasen Legacy of Heroines Scholar, and is from Toa Baja, Puerto Rico. Her future plans including working full-time as an animal caretaker.
---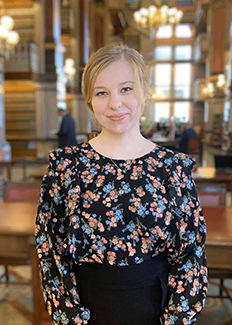 Amy Smith graduated with a degree in political science and a minor in French. She is a Haselhoff Family Legacy of Heroines scholar from Winterset, Iowa, and will be attending Iowa State again in the fall as she begins her graduate work in political science.
---
Kaylee Van Maanen graduated with a degree in agricultural business and a minor in entrepreneurship. From Lynnville, Iowa, she was the 2020-2021 Joanne and Charles Kuster Legacy of Heroines scholar. Her post-graduation plans are to find full-time work and launch her own business.
---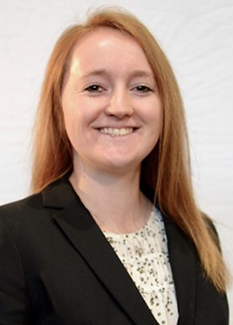 Elizabeth Uthoff graduated with a degree in agriculture and life sciences education. From Ely, Iowa, she served as an Andrew Goodman Foundation ambassador this spring and will be interning with Kemin Crop Technologies in Des Moines after graduation.
---
Other graduating seniors include Natalie Jones, a political science major and history minor from Nashotah, Wisconsin; and Amy Yager, a child, adult and family services major and psychology minor from Coon Rapids, Iowa.
Published: May 10, 2021