Four new undergraduate student interns have joined the staff of the Carrie Chapman Catt Center for Women and Politics for the 2016-2017 academic year, and one intern from last year has returned.
Student interns assist the center in a variety of activities, including the Archives of Women's Political Communication; Women in Iowa Politics database and Gender Balance Project; public relations and events planning; and the Leadership Studies, Vermeer International Leadership and Global Leadership Study Abroad programs.
"Our student interns provide vital support for the Catt Center's programs and research as well as the Leadership Studies Program," said Dianne Bystrom, center director. "It has been a pleasure this fall to work with and provide mentoring to such a talented group of students."
The Catt Center is also sponsoring three Iowa State students serving as ambassadors for the Andrew Goodman Foundation, an organization that seeks to involve young adults in the democratic process through on-campus engagement and social and traditional media. Two of the ambassadors are returning from last year, and one is new for 2016-2017. In addition, Bystrom is supervising the work of a student intern serving as a fellow this fall for the Campus Election Engagement Project, a national nonpartisan organization that helps colleges and universities motivate their students to register, volunteer in campaigns, educate themselves and turn out at the polls.
"In the weeks leading up to the Nov. 8 election, the ambassadors and CEEP fellow worked to register students to vote, helped with campus debate watches, and sought to engage and educate students about the political process," Bystrom said.
The student interns are:
---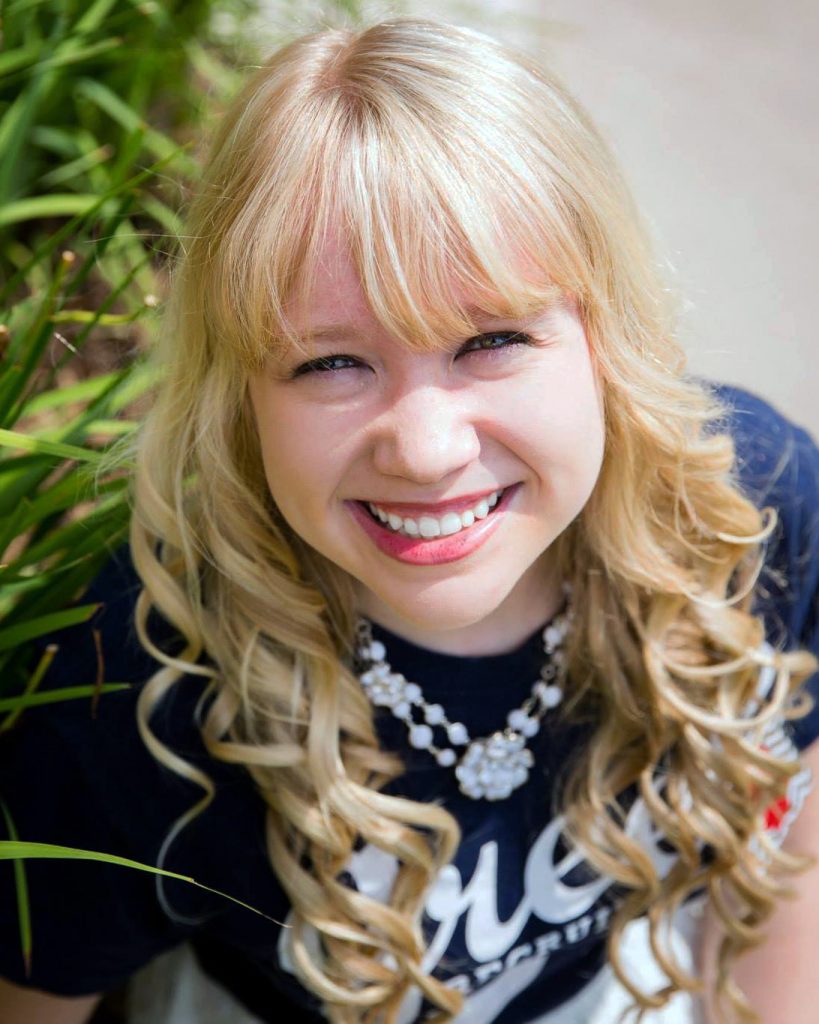 Danielle Giles, a senior in speech communication with a leadership studies certificate, is a research intern working on the Archives of Women's Political Communication with Kelly Winfrey, assistant professor of journalism and coordinator of research and outreach for the center, and Sue Cloud, communications specialist for the center. Giles is a member of Alpha Delta Pi sorority, the director of finance and administration for the Fraternal Values Society, the promotions coordinator for the People to People Career Fair and a Student Admissions Representative.
"I enjoy being the archives intern for the Catt Center because it allows me to combine my love of speeches with my love of politics," said Giles, who is from Aurora, Illinois.
---
Hunter Martin, a senior in public relations and women's studies with minors in psychology and history, is assisting Kristine Perkins, public relations/student programs coordinator for the center, as the public relations and events planning intern. Martin served on the Public Relations Committee of the ISU Blood Drive and is a member of the Golden Key International and Order of Omega honor societies. In spring 2016, she studied abroad in Thessaloniki, Greece, and in summer 2016, she completed a Spanish emersion program in Cusco, Peru.
"Working at the Catt Center combines both of my passions: public relations and empowering women," Martin said. "I couldn't have asked for a more perfect fit." Martin is from Ceresco, Nebraska.
---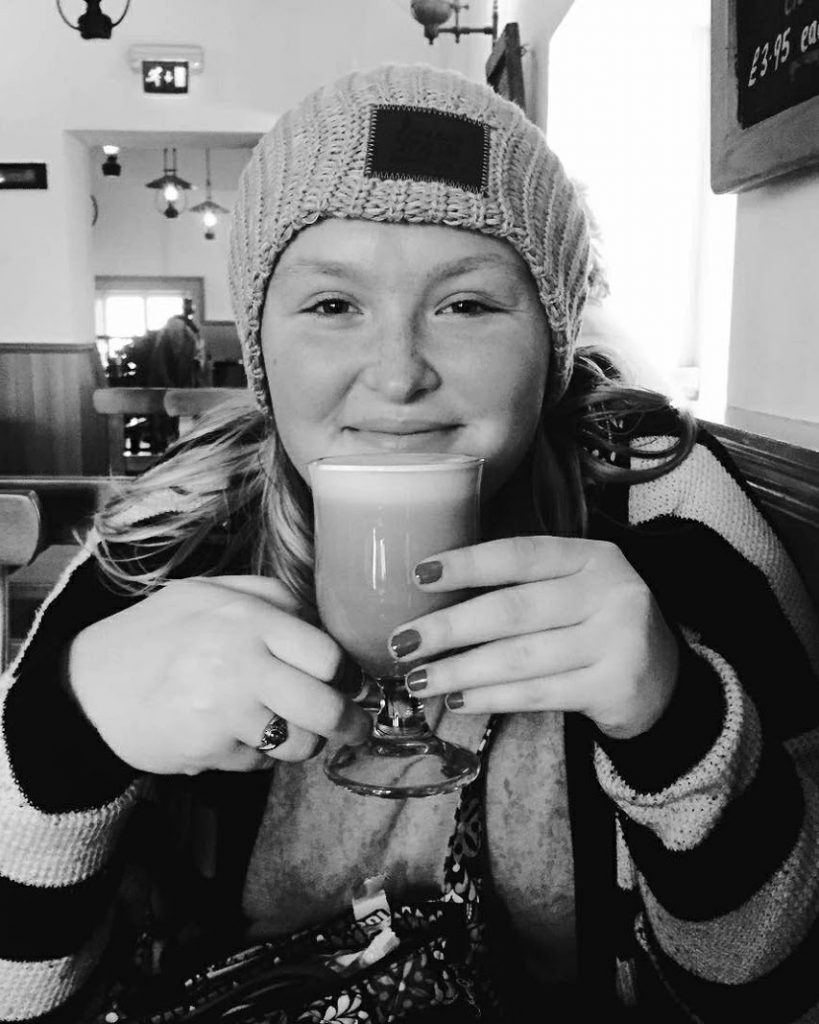 Alissa Mathisen, a senior majoring in public relations with a minor in general business and a certificate in leadership studies, serves as the Leadership Studies Program's public relations intern. She is working with lecturers Tara Edberg and Amber Manning-Ouellette to help publicize the Leadership Studies and Global Leadership Study Abroad programs. Mathisen is involved with Alpha Phi Omega, a national co-ed service fraternity; the Public Relations Student Society of America; Destination Iowa State; Dance Marathon; and Relay for Life.
"I truly enjoy being the publicity intern for the Leadership Studies Program," Mathisen said. "Every day is different, and I always have a variety of tasks to work on, from promoting our programs at events across campus, designing publicity materials and communicating with students interested in the program through social media and email to implementing my own ideas on how to make the program better and help it grow." Mathisen is from Savage, Minnesota.
---
Katherine Paul, a sophomore in political science and religious studies with a minor in German, holds the Sharon Rodine Leadership and Advocacy Internship. She assists Winfrey on the Women in Iowa Politics database and the Gender Balance Project and is helping prepare for the Ready to Run Iowa 2017 workshops. Paul also serves as the CEEP fellow this fall, working to build voter participation and engagement on the Iowa State campus.
"My involvement with the Catt Center has given me so many unexpected opportunities," Paul said. "The work I have been doing has exposed me to so much, and I am looking forward to expanding my understanding of not only women's current political roles in Iowa, but what that means for our future." Paul is from Boone, Iowa.
---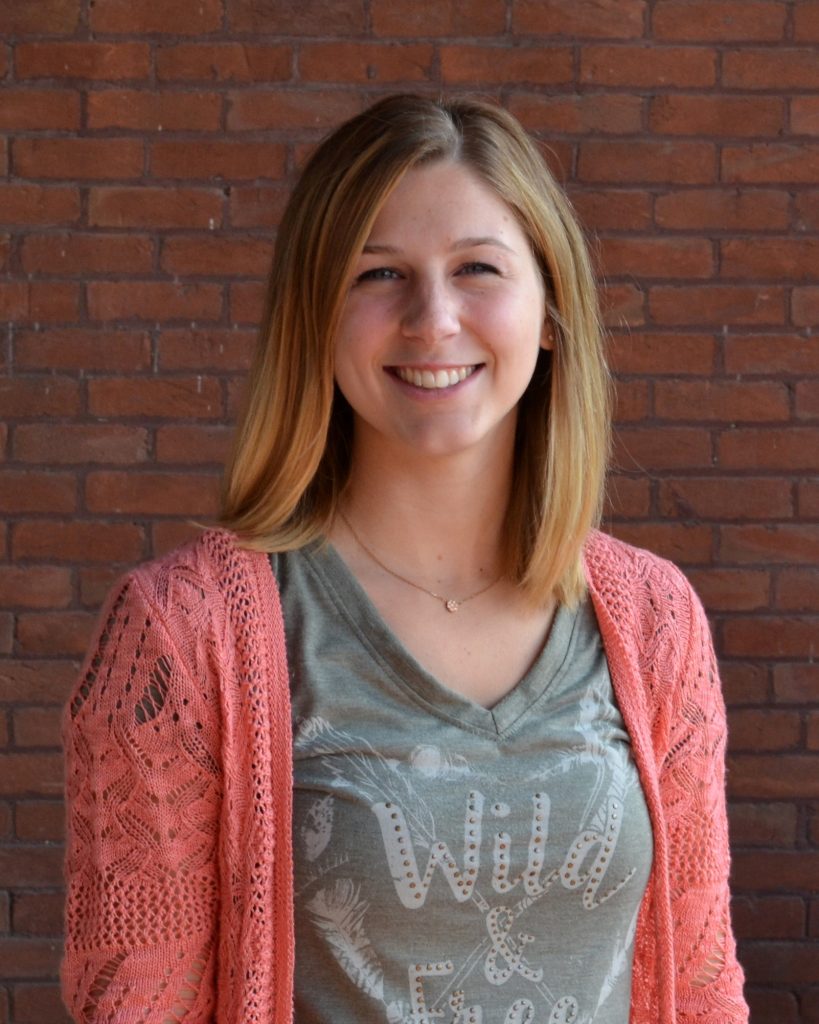 Emily Ramm, a junior in elementary education with a minor in child, adult and family services and a leadership studies certificate, returned as the intern for the Vermeer International Leadership Program. She is assisting Edberg, who coordinates the VILP for the Catt Center, and graduate assistant Amy Pilcher. Ramm is a co-founder and the president of the Leadership Studies Club, president of the Human Development and Family Studies Club, a Student Admissions Representative and a Destination Iowa State team leader. She is also a 2016-2017 Rice-Neville Legacy of Heroines scholar.
"I really enjoyed working for the Vermeer International Leadership Program last year and am enjoying working with a new group of scholars and faculty members this year," said Ramm, who is from Onawa, Iowa.
---
The AGF student ambassadors are:
Chelsea Eret is a junior in political science and English from Council Bluffs, Iowa. She is an ISU legislative ambassador and a community adviser in Buchanan Hall.
"What we are able to accomplish as Andrew Goodman Foundation ambassadors, whether it be registering voters or working toward voter education, is exceptionally rewarding and continues to affirm my passion for politics," Eret said.
---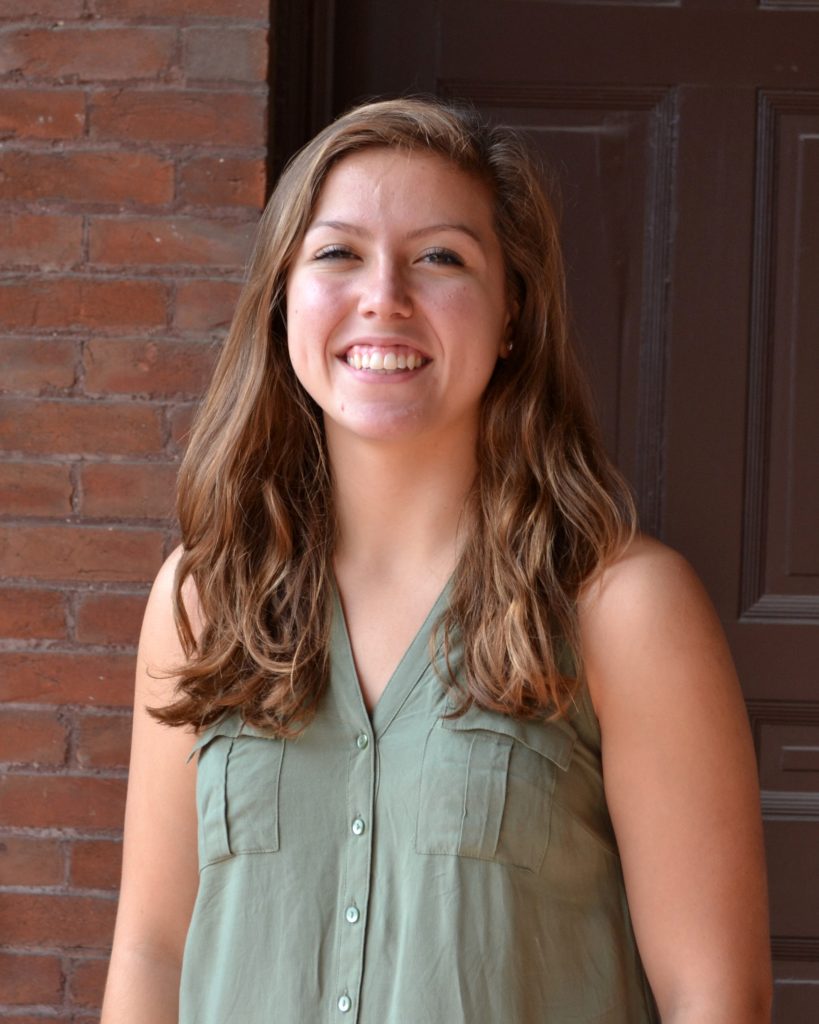 Zoey Shipley is a sophomore in political science from Dayton, Iowa. Shipley has held several leadership roles on campus, including Freshmen Council board member, Class of 2016 Cyclone Aide, Student Government senator, Inter-Residence Hall Association representative, University Affairs Committee member and clerk, Events Committee of ISUnity co-chair, Liberal Arts and Sciences student ambassador, Admissions Call Center operator, and teaching assistant. Shipley is also the 2016-2017 Jane Greimann Legacy of Heroines scholar.
"I am passionate about the work that I saw being done with the Andrew Goodman Foundation and immediately wanted to become a part of it," Shipley said. "One of the foundation's main goals is to engage students and help them to learn more about their abilities as citizens of the United States. We reach out to students to help them register to vote, give them more information on the whole process of both local and national elections, and get them intrigued about the power they hold in their ability to vote. It's fun to help motivate students to become more politically involved and informed."
---
Steven Valentino is a senior in political science and economics from Long Valley, New Jersey. He is a Student Government senator representing the Interfraternity Council. Valentino serves as vice chair of the Student Government Finance Committee and as chair of the University Affairs Committee. He serves as secretary of Tau Kappa Epsilon and has assisted the fraternity's efforts to raise funds for St. Jude Children's Research Hospital.
The salaries of four of the student interns are supported through private and corporate gifts to the Catt Center, with one intern funded from revenue generated from online courses taught by leadership studies faculty. Paul was also supported this fall by the CEEP through a grant to the Iowa Campus Compact.
The AGF ambassadors receive a scholarship from the foundation as well as funds to support civic engagement activities for Iowa State students.
Published: November 15, 2016