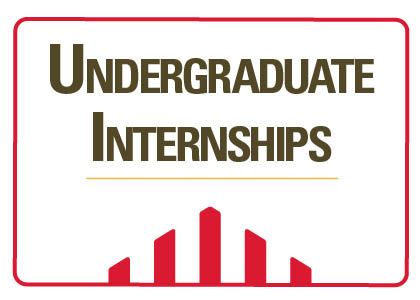 Through the support of donors, the Catt Center offers paid internships to undergraduate students. Most internships are fall through spring of an academic year, though sometimes internships are available in the summer. Internships are open to all undergraduate students who are sophomores or above.
Internships are awarded based on the needs of the center in any given year. Interns work on special projects, events or research sponsored by the Catt Center. Positions are typically filled in late spring for the following academic year.
The following internships are offered each year.
The center also hires graduate student assistants from time to time, based on research needs. Please email the Catt Center with any questions.